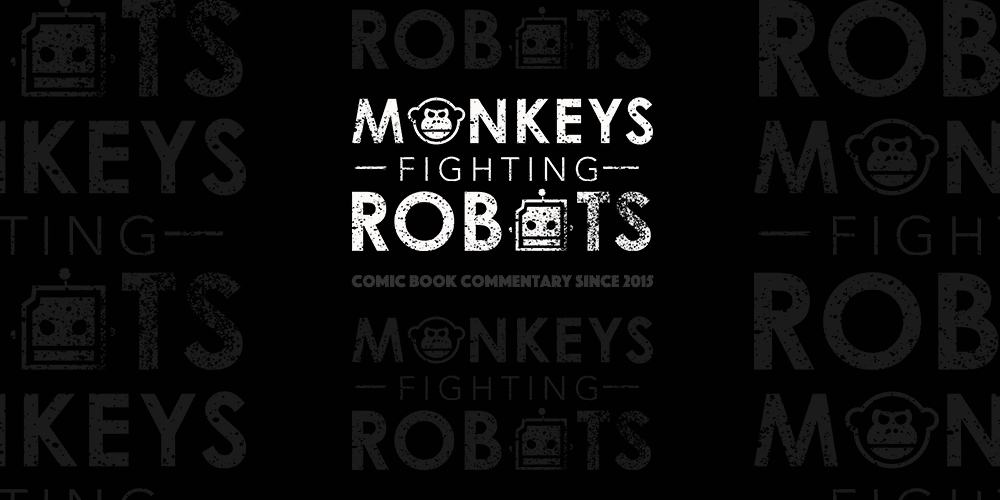 The much anticipated Justice League released this past weekend and spoiler alert, Superman does appear in the film. Unless you've lived under a rock for the past year, you're sure to have known that Henry Cavill's Superman would appear in the DCEU's biggest film to date following his "demise" in Batman V Superman: Dawn of Justice.
Promotion for the film did attempt to hide the fact that The Man of Steel would return. He did not appear in a signal trailer and was only used sparingly in additional material. This situation could be compared to Disney's promotion of The Force Awakens and Luke Skywalker. Luke didn't appear in any trailer for the film but audiences knew he would appear. Where the situations differ is that Superman played a major role in the film whereas Luke only appeared in the final scene.
So following the release of Justice League, Warner Brothers decided to release another batch of posters, ones that included Superman. They took the Alex Ross inspired posters that were released earlier this year and just inserted Cavill into them. The banner comes via the official Justice League Facebook page while the poster was released online. You can check them out below:
"Fueled by his restored faith in humanity and inspired by Superman's selfless act, Bruce Wayne enlists the help of his newfound ally, Diana Prince, to face an even greater enemy. Together, Batman and Wonder Woman work quickly to find and recruit a team of metahumans to stand against this newly awakened threat. But despite the formation of this unprecedented league of heroes—Batman, Wonder Woman, Aquaman, Cyborg and The Flash—it may already be too late to save the planet from an assault of catastrophic proportions."
The film stars Ben Affleck, Gal Gadot, Ezra Miller, Ray Fisher, Jason Momoa, Henry Cavill, Jeremy Irons, Amy Adams and Diane Lane.
Justice League is currently in theaters