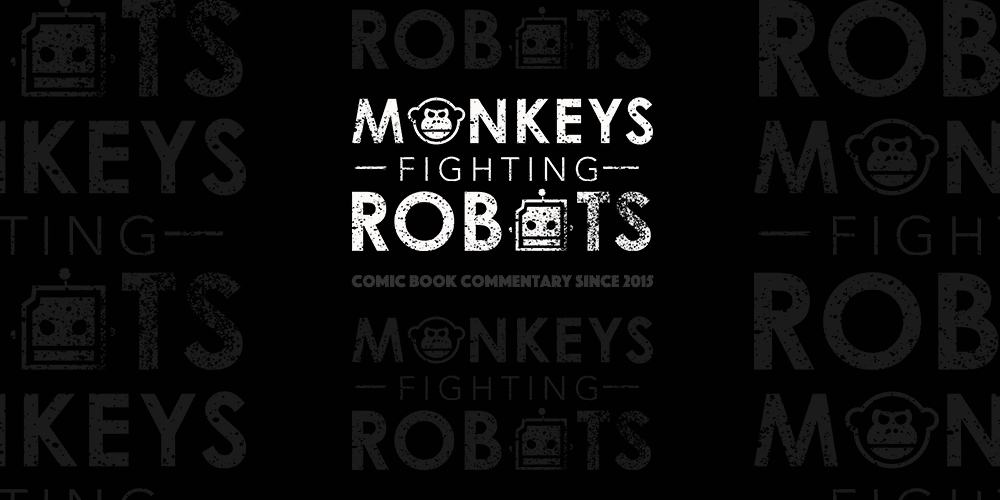 The new animated series created by Dave Filoni, Star Wars Resistance, is almost here and with it comes the titles for the first four episodes of season one. Focusing on a squadron of pilots named The Aces who guard the Colossus, the show takes place just months before the events of The Force Awakens.
The series includes the return of fan favorites like General Organa, Poe Dameron, Kylo Ren, and the infamous Captain Phasma. In addition, there's a host of new and quirky characters, along with ships never seen before in the Star Wars franchise.
Thanks to Wishlist.com, we now have the first four-episode titles for Star Wars Resistance.
Episode 1: "The Recruit," premieres October 7th at 10 pm EST on the Disney Channel.
"The Triple Dark," episode 2 premieres October 14th.
Episode 3: "Fuel for the Fire," premieres October 21st.
"The High Tower," episode 4 premieres October 28th.
Everything We Know So Far About Star Wars Resistance
Disney and Lucasfilm are pumping out content for the series, beginning with their first trailer titled Meet the Fireball Team.
Learn more about Team Fireball.
Located in the outer rim of the galaxy, stands a platform named the Colossus. Tasked with protecting the Resistance base are five elite pilots, who during peaceful times, improve their skills through racing.
Introduced in the second Star Wars Resistance trailer, these pilots are known as The Aces.
The ace hotshots of the Colossus, according to Dave Filoni, "are a group of pilots among the best in the galaxy." From childhood prodigies like Torra Doza to ex-Imperial pilot Griff Halloran, The Aces are all that stand in the First Orders way towards their goal of destroying the Republic. They just don't know it, yet.
Star Wars Resistance will air at 10 pm EST on October 7, 2018. The new animated series airs on the Disney Channel, Disney XD, and other Disney platforms.
Are you excited about the new Star Wars Resistance animated series? Let us know your thoughts in the comments below! "May the Force be with you, always."
Source: Wishlist.com