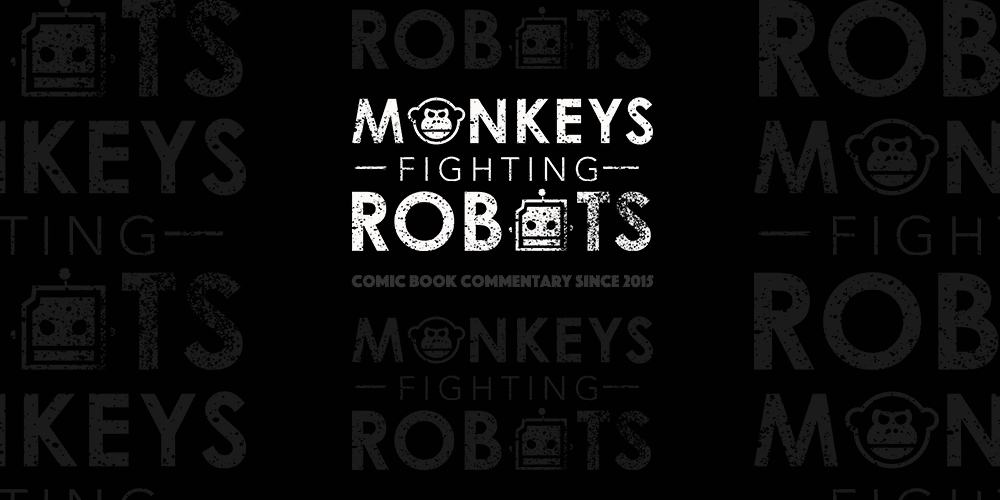 Hotshot pilots have always played a major role in the Star Wars franchise and the upcoming Resistance series is full of them. Created from the brilliant mind of Dave Filoni and directed by Amy Beth Christenson, a new trailer for Star Wars Resistance dropped, highlighting all the famed pilots serving on Colossus.
Star Wars Resistance takes place in the far regions of the outer rim. Tucked away on a still-mysterious planet, is the base Colossus and home to The Aces. Exploring new characters and stories leading up to The Force Awakens, Filoni's project is full of humor, wild ships, and a host of quirky Star Wars characters.
Resistance is a classic Lucas style story with detailed attention given to every character. "The Aces are a group of pilots among the best in the galaxy," states Filoni. Their job on the Colossus is to protect the base. But during quieter moments, these hotshots hone their skills through good old-fashioned racing.
Meet The Aces Pilots In Star Wars Resistance
Surrounding himself with an extremely talented crew, Filoni introduces five new pilots into the Star Wars franchise. Each is unique and full of personality. "When you see movies like The Right Stuff, it really connects with you because you know people like that in your life," says Filoni in an interview with USA Today.
And he's right. From Poe Dameron to Luke Skywalker, pilots play a major role in Star Wars. Their legend status, however, isn't just about skill but who they are as an individual.
Torra Doza
Daughter of Captain Doza in the Resistance, Torra Doza knows her way around a cockpit. Voiced by Myrna Velasco, Doza is the youngest of the five Aces. Filled with "a childlike wonder," she's faced with an overprotective father and skills comparable to Dameron.
Much like Star Wars Rebels introduced Ezra as a kid trying to find his way in the galaxy, Doza is in the same position. She's bubbly and happy, but don't let her kindness be mistaken for weakness.
Hype Faizon
Voiced by the talented Donald Faison, Filoni says, "it's one of the few times I created a character around a person." Known for his iconic role in the television series Scrubs, Faison brings a much-needed swagger to the Star Wars universe.
Faizon is "the best pilot on the platform," which fuels his cockiness according to Donald. But there's more to him than sponsors and W's. When the heat gets turned up, Hype steps to it and delivers.
Griff Halloran
A team of pilots isn't complete without a grumpy old man keeping the kids in check. Voiced by Stephon Stanton, Griff is formerly a TIE fighter pilot. He's likely seen more than his fair share of action, however, he's still at it. Flying a sweet modified version of his original TIE fighter, Halloran is clearly the one not to mess with.
Still wearing his old beat up gear from a long-forgotten era, Halloran wants to end his days with "one last great battle."
Freya Fenris
Possibly related to Fenris from Star Wars Legends, Freya is a no-nonsense pilot. You won't find her cracking jokes with Hype and brewing like Griff. Fenris is all about the task at hand, making her super competitive and reliable.
Most likely Freya Fenris will be the foundational glue amongst The Aces. Voiced by Mary Elizabeth McGlynn, anime fans will recognize her as the voice of Major Motoko Kusanagi (Ghost in the Shell: Stand Alone Complex) and Queen Metalia (Sailor Moon).
Bo Keevil
Not much is mentioned about the mysterious Bo Keevil, which has us thinking his voice actor is a very recognizable name. His ship, on the other hand, looks super cool. Known for pushing the edge, Keevil crashes more than he finishes. Fitted with four maneuverable wings, Keevil's ship is tight.
But that doesn't necessarily mean he's a bad pilot. In fact, he kind of reminds us of a young Han Solo.
The Aces are used to peace, but it's about to come to an end as the threat of the First Order looms across the galaxy. Season 1 of Star Wars Resistance will likely be a healthy mix of character development, stunning races, and action.
Star Wars Resistance will air at 10 pm EST on October 7, 2018. The new animated series airs on the Disney Channel, Disney XD, and other Disney platforms.
Are you excited about the Aces and Resistance? Let us know in the comments below!
"May the Force be with you, always."