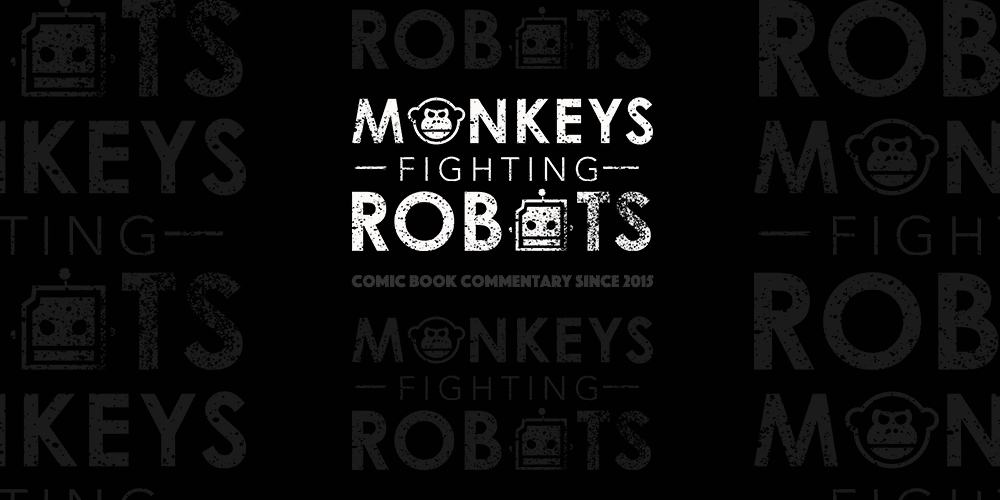 If you weren't excited about Star Wars Resistance before, watching the newly extended version trailer just mind change a few minds. Created by Lucasfilm Director of Animation Dave Filoni and directed by Amy Beth Christenson, the Star Wars series launching on the Disney Channel is aiming for new heights while exceeding the expectations of critics and fans.
Why Star Wars Resistance Has Us Nerding Out
Star Wars Resistance is a show for kids, and yet, it resonates along the same lines as Filoni's previous works with Star Wars Rebels and Star Wars: The Clone Wars. The series follows a new protagonist to the franchise named Kazuda Xiono (Kaz), who is enlisted by Poe Dameron on a secret mission. Kaz (an X-Wing pilot) is assigned to an outer rim water-base stronghold Colossus where he's introduced to a group of pilots known as The Aces.
Get the full rundown on Team Aces.
The series takes place just months before the events of The Force Awakens. And with it comes with the return of fan-favorites like General Organa, Captain Phasma, Poe Dameron, and possibly Kylo Ren.
Full of bright color schemes, humor, and espionage — Star Wars Resistance is breaking the mold normally found in traditional Western animation. With Filoni at the helm as creator, however, fans can rest assured he won't be retconning what fandom loves about Star Wars. The series is full of depth, proper pacing, and traditional Star Wars themes mashed together with daring and innovative storytelling concepts.
Learn about the first five episodes of Star Wars Resistance.
The First Order has its sights on taking over the galaxy, but the Resistance isn't going to let them take it without a fight. While providing depth leading up to the events of The Force Awakens, we have a funny feeling the events of Star Wars Resistance will also contain clues towards the direction of Episode IX.
With a Top Gun meets Cowboy Bebop look and feel, Resistance might be the biggest sleeper of the fall 2018 season, yet.
What are your thoughts about the new trailer for Star Wars Resistance? Let us know in the comments below!
Star Wars Resistance will air at 10 pm EST on October 7, 2018. The new animated series airs on the Disney Channel, Disney XD, and other Disney platforms.
"May the Force be with you, always."
Source: Star Wars