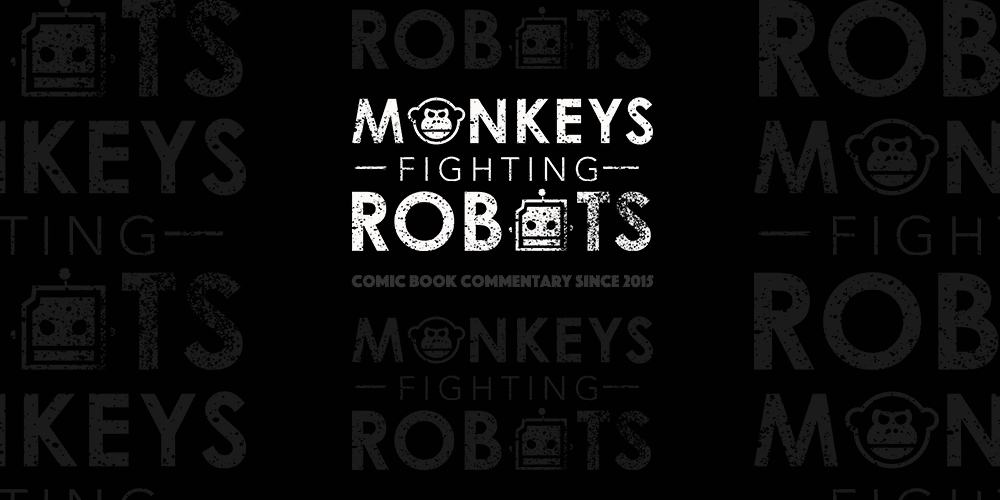 BREAKING DOWN STAR WARS NEWS FROM WEEK 3, September 2018. BECAUSE IN A GALAXY FAR, FAR, AWAY — THERE'S NEVER A DULL MOMENT.
Week 3 of Star Wars news proved to be eventful and interesting. While there weren't any Kevin Smith theories this week on Ahsoka, General Hux managed to make it into the spotlight. In what seems like a wild rumor, Hux is supposedly a mole in Episode IX.
Tagging along on the rumor train is the return of Snoke. Andy Serkis canceled a con appearance last minute due to a scheduling conflict. Theorist immediately jumped on the train, assuming it's for Episode IX shoots. If Snoke is to return, it'll likely be in flashback form. And yet, there's always the possibility of a Force ghost too.
Chewbacca Spoof Clip From Solo
Solo: A Star Wars Story released digitally, and with it, we have a new spoof clip featuring Chewie via Star Wars.
Marvel's Age Of Star Wars Comics
Teased during SDCC, Marvel Comics provided fans with a teaser poster of the Age of Star Wars comics this week. The new series will contain a total of 30 issues. More details are expected this coming week at NYCC, but we do know the comics will focus on characters and stories from the three "ages" featured in the movie trilogies.
Marvel's Age of Star Wars has news coming to @NYCC… pic.twitter.com/CatQo4oouH

— Bryan Young (@swankmotron) September 17, 2018
Star Wars: A New Hope Anime Trailer
A fan-made anime version of A New Hope trailer hit the inter-web this week, and we want more. Created by Dmitry "Ahriman" Grozov, the trailer is spreading like wildfire. While it's not official Star Wars news, this trailer is worth watching. Support for Dmitry and his future projects can be found on his Patreon page.
Additional Star Wars News
Bob Iger rocked the fandom world this week, announcing news about the new Disney service. Along with announcing several MCU series for the service, he also mentioned Disney is slowing down with Star Wars film productions.
General Hux might have been making front page Star Wars news this week, but so did his actor Domhnall Gleeson. Afraid of pulling a Tom Holland, Gleeson talks about his fears regarding letting spoilers slip in his sleep via Radio Times.
Stay current on all Star Wars news related items with The Weekly Spiel, and throughout the week here on Monkeys Fighting Robots. Let us know in the comments what Star Wars news excited you the most this week. And what might have let you down? Until next time, "May the Force be with you, always."
Sources: Radio Times, Star Wars, Dmitry "Ahriman" Grozov, and Bryon Young