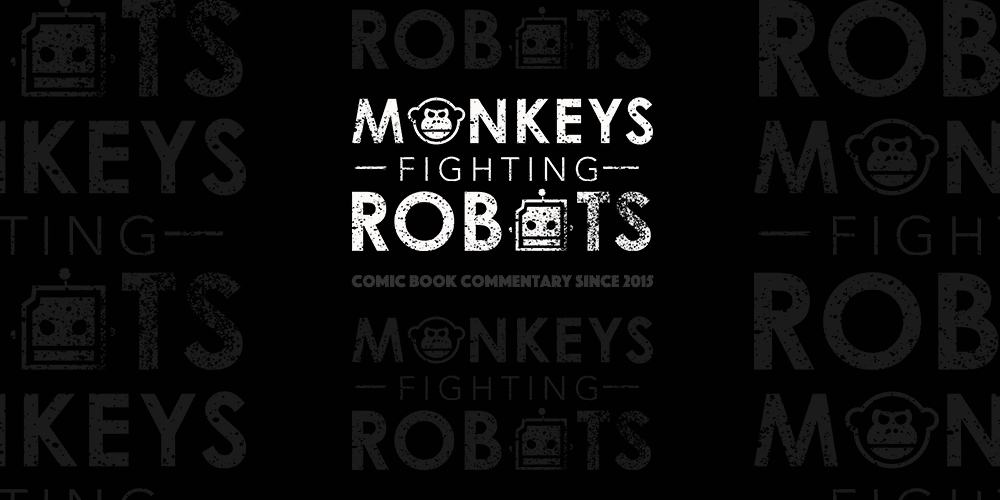 Rumors have been floating around for months regarding the future of Star Wars post-Episode IX and upon Bob Iger launching Disney's streaming service. Some felt it was because of the divisiveness created by TLJ while others pointed the finger at Solo's weak box office numbers. The decision to slow down production, however, ultimately lies within what Bob Iger is attempting to create long-term.
In an interview with THR, Iger takes full responsibility for the poor timing with Solo while explaining his long-term goals.
"I made the timing decision, and as I look back, I think the mistake that I made — I take the blame — was a little too much, too fast. You can expect some slowdown, but that doesn't mean we're not going to make films. J.J. [Abrams] is busy making [Episode] IX. We have creative entities, including [Game of Thrones creators David] Benioff and [D.B.] Weiss, who are developing sagas of their own, which we haven't been specific about. And we are just at the point where we're going to start making decisions about what comes next after J.J.'s. But I think we're going to be a little bit more careful about volume and timing. And the buck stops here on that."
The Disney Future According To Bob Iger
Iger's focus is clearly on the Disney streaming service. He knows cutting the cord with Netflix and third parties will have a major financial impact. But he's not thinking about the short-term effects, Iger is in this for the long game.
Seeing what Netflix has done over the years, and the future of streaming in the entertainment industry, Bob Iger is building what he believes will be the core future of all Disney production.
"There will be an impact on our bottom line in fiscal '19 because of what I just described, and it's with the full support of the Disney board because we all believe that the reality of transformation is staring us in the face, and we have to transform with it. In order to transform successfully, it means that you're going to go through a period of time where you've reduced your profitability somewhat. It's the right thing because we're playing the long game and not the short."
The Future Of Star Wars Content
It's important to note, Bob Iger never mentions Kathleen Kennedy once in his interview with THR. While some might consider this means she's likely to get replaced, it could also mean he's satisfied with her accomplishments thus far. It would have been easy to blame Kennedy for the timing decision regarding Solo, but instead, he took the heat.
Iger isn't shaking up the Star Wars team, nor is he dismissing the franchise as a loss. Instead, it sounds like he's removing the MCU template from Star Wars, and that's not a bad thing.
Star Wars has survived for the last 40 years and will continue to thrive. Movies might be the sole source of material for most, however, the franchise is so much more than what casual moviegoers see on the big screen. And Iger is putting his money into these other types of production.
A balanced streamlined approach towards future Star Wars production is a good thing. Iger is obviously only concerned with making money, but this might prove beneficial for fans. Up until recently, there hasn't been a defined direction for the franchise. With fewer movies being made, the focus can be put into the various content platforms fans want while introducing new ones too.
What are your thoughts regarding future Star Wars content? Is Bob Iger doing the right thing or is he off his rocker? Let us know in the comments below! "May the Force be with you, always."
Source: The Hollywood Reporter