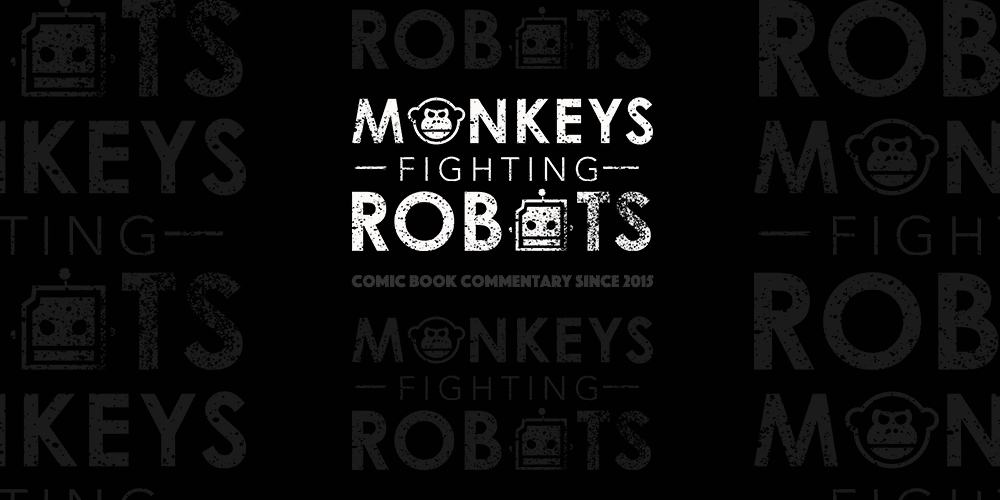 BREAKING DOWN STAR WARS NEWS FROM WEEK 4, September 2018. BECAUSE IN A GALAXY FAR, FAR, AWAY — THERE'S NEVER A DULL MOMENT.
Lucasfilm and Disney didn't miss a beat this week, pumping out all sorts of Star Wars news from the renewal of Kathleen Kennedy's contract to a final trailer showcasing the upcoming animated series Star Wars Resistance. Sadly, the series also made national news because of Racheal Butera. Voicing the role of Leia Organa, Butera made a video mocking Dr. Ford on the day of her testimony. Disney and Lucasfilm responded with "no comment," when asked about the video.
Watch the final Star Wars Resistance trailer.
Lucasfilm Extends Kathleen Kennedy's Contract
Kathleen Kennedy came under extreme criticism following the release of The Last Jedi this year. The divisive split in Star Wars fandom led many to believe Bob Iger would cut his losses and replace her. Yet, according to the Hollywood Reporter, Kennedy's contract was renewed and she'll continue her role as president of Lucasfilm through 2021.
Despite the divisiveness of The Last Jedi, the film did extraordinarily well financially at the box-office and in video sales. After the poor performance of Solo: A Star Wars Story, many were calling for Kennedy's replacement. Bob Iger, however, took the heat for Solo, stating the timing of its release was his fault.
Kennedy's run as Lucasfilm President isn't perfect, but it seems Iger still feels she's the most qualified for the job. And from a business perspective, it makes sense to renew her contract now while Episode IX is still in the early stages of filming.
Leaked Set Photos From Jon Favreau's Live-Action Series
Filming for Favreau's live-action television series is expected to begin in the coming weeks. The show will premiere on Disney's streaming service and is rumored to be about Mandalorian's following the dismantling of the Empire.
Rumors also stated the series would take place on familiar planets like Tatooine and Mandalore. Leaked photos, courtesy of Star Making Wars, likely confirm Tatooine.
The very talented Favreau is a huge Star Wars fan. Upon landing the gig he stated in an interview, "If you told me at 11 years old that I would be getting to tell stories in the Star Wars universe, I wouldn't have believed you. I can't wait to embark upon this exciting adventure."
Galaxy Edge Star Wars News Updates
Construction for Galaxy's Edge is well underway, set to open summer 2019 in Disneyland, and fall/winter 2019 in Disney World. The park recently made Star Wars news with the announcement of it serving alcohol in "Oga's Cantina." While Disney parks have never served alcohol beverages before, the cantina marks an important turning point in Disney's long-held traditions.
Of course, serving alcohol isn't just about honoring the cantina tradition. Ultimately, it all boils down to profit.
"Today, alcohol is perceived differently than it was 60 years ago, that's for sure," stated president of International Theme Park Services Inc Dennis Speigel. "At one time nobody served alcohol. But it does have a higher profit margin than anything, including food."
Other Star Wars News
Rumors are still flying around regarding Episode IX. While most could care less about a Force ghost Snoke, Rey's parents were back in the number one Star Wars news spot. According to a leak from the Daily Express, a storyboard reveals ghost-like images of Rey's parents.
This could be a vision she receives, or it's a concept which didn't make the cut. It's also possible Kylo Ren was lying about Rey's lineage but is J.J. Abrams ready to retcon one of Rian Johnson's main themes from The Last Jedi? Let us know in the comments if Rey should remain a nobody.
Xbox One X Solo Custom Console Sweepstakes
With the home release of Solo: A Star Wars Story is the chance to win a custom Xbox One X. Entry cut-off for this one-of-a-kind console is September 30th.
Force Ghost Luke Skywalker Rumor
Competing with Rey's parents' rumor is that of Luke Skywalker bringing down a Star Destroyer in Episode IX. While this sounds like fanfiction, such an event did occur in Star Wars Legends. After seeing Yoda's power as a Force ghost in TLJ, it's possible Luke could perform such a daring feat. Plus, it would satisfy many in fandom who were displeased with Johnson's take on Skywalker's character.
Having Luke pull a Star Destroyer out of the skies would be fitting. After all, it was Darth Vader's apprentice (Galen Marek/Starkiller) who performed such a feat in Star Wars: The Force Unleashed.
Stay current on all Star Wars news related items with The Weekly Spiel, and throughout the week here on Monkeys Fighting Robots. Let us know in the comments what Star Wars news excited you the most this week. And what might have let you down? Until next time, "May the Force be with you, always."
Sources: Hollywood Reporter, Star Making Wars, Tampa Bay Times, Daily Express.