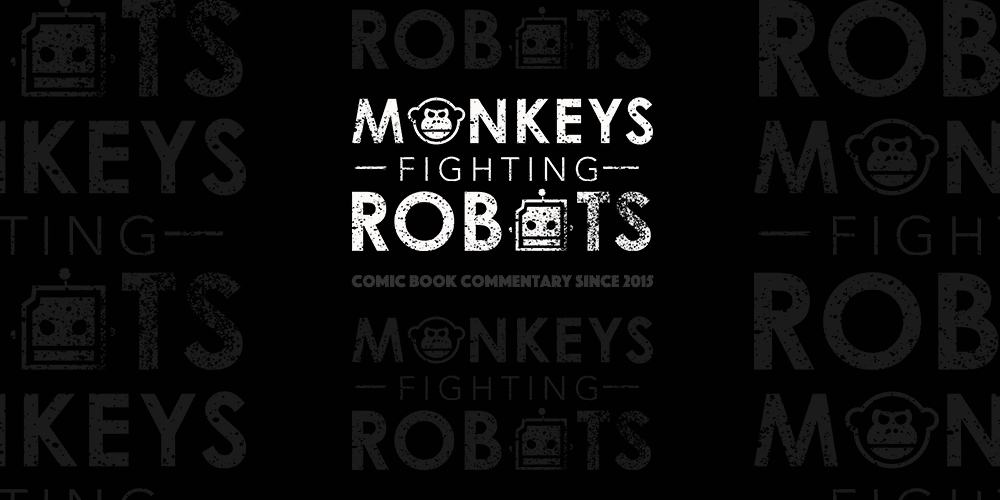 The new trailer for Star Wars Resistance dropped today and so did Racheal Butera's career. During one of the most important days in the #MeToo movement, Butera (voice of Leia in Star Wars Resistance) posted a video mocking the voice of Dr. Ford. While she may claim it's a joke, nobody is laughing.
You can delete that tweet all you want but there's a thing called screen recording pic.twitter.com/o3MjxaaFAR

— Kaitlyn (@KatieRose2094) September 27, 2018
Screen capture tweet via @KatieRose2094
Carrie Fisher is a symbol of justice for many fans, due to her personal and professional opinions regarding women's rights. If she could reappear right now as a Force Ghost, she'd surely kick Racheal Butera's ass.
Professor Christine Blasey Ford is testifying before the Senate Judiciary Committee regarding her allegations against Supreme Court nominee Brett Kavanaugh. Since Dr. Ford's initial allegations, several other women have also stepped forward with similar declarations.
The events surrounding Dr. Ford's testimony aren't a laughing matter, but apparently, Racheal Butera thought it was a good time to make fun of Professor Ford's voice on the day of testimony.
Racheal Butera's Response
With hundreds of Star Wars fans and offended individuals lashing out, Racheal Butera responded to her video.
"I was by no means mocking a rape victim I am 100% on Christine Blasey Ford's side! I'm just a vocal impressionist and decided to imitate her voice but it was a mistake. I apologize for and I believe ALl women."
Responses to her apology weren't forgiving.
https://twitter.com/MildlyAmused/status/1045389372470820864
Racheal Butera recently joined the Lucasfilm and Disney team for Star Wars Resistance. After her tweeted video today, however, her role as General Organa will likely be short-lived. Star Wars fans are outraged, and rightly so.
Butera deleted her original tweet with the video and her tweet announcing her voicing the part of Leia in Star Wars Resistance.
Neither Bob Iger or Kathleen Kennedy has made a statement regarding Racheal Butera's clear lack of judgment. But if Iger's stance on poor tweets holds true, Butera will likely be out of a job before tomorrow. And we doubt anyone will be complaining about it.