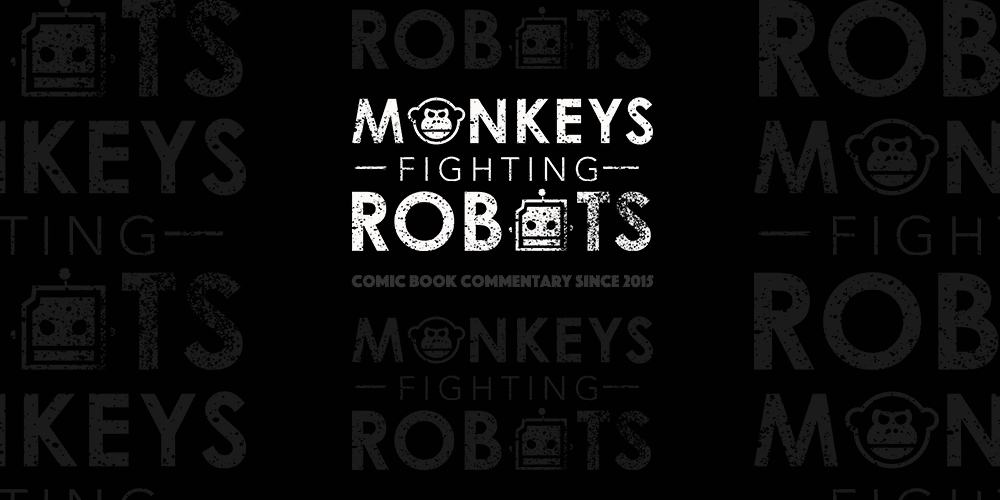 Marvel's Spider-Man for the PlayStation 4 has been one of the most talked about games of the year but was it worth the hype? Following his sleep-wrecking playthrough of the game, Kieran is here with an in-depth review of the highly-anticipated game. Is swinging through New York as fun as it looks? Is the combat repetitive? Does the story rival the Marvel Cinematic Universe? Listen to Kieran's review below to find out!
If you like what you hear, it would be awesome if you hit the like/subscribe buttons and drop a comment in the appropriate section.
More – Review: 'BLACKkKLANSMAN' Is A Powerful, Funny And Remarkably Relevant Story
After eight years behind the mask, Peter Parker is a crime-fighting master. Feel the full power of a more experienced Spider-Man with improvisational combat, dynamic acrobatics, fluid urban traversal, and environmental interactions. A rookie no longer, this is the most masterful Spider-Man you've ever played.
Listen to the review below:
[embedyt] https://www.youtube.com/watch?v=dJLrmfEaWl8[/embedyt]
---
---
What is Kieran's Movie Space?
Kieran's Movie Space is an insightful, fun and reliable new podcast for fans of all things cinema. Host Kieran McLean delivers in-depth reviews of the latest movie releases, from small indie movies to massive blockbusters. New episodes weekly…or whenever I feel like posting.