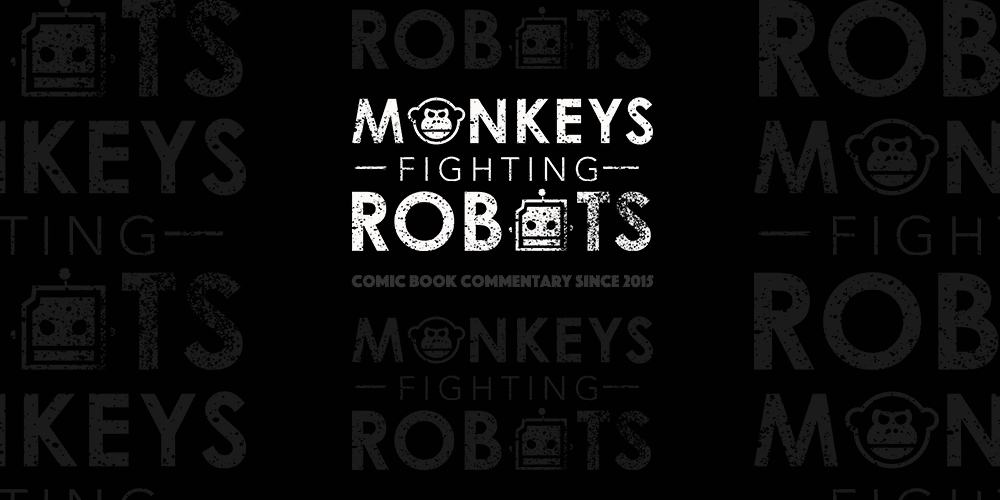 Entertainment Weekly just debuted its Summer movie preview, which included two awesome new stills from the next instalment of the Star Wars franchise, SOLO: A STAR WARS STORY. 
More – Yoda May Make A Return In STAR WARS: EPISODE IX
The first image gives us a new look at Donald Glover's Lando Calrissian, who looks totally badass in a fur coat. EW sat down with Glover, and the actor discussed Lando's unique sense of style. "Lando's always the best-dressed person on that set. And I don't say that lightly. There's a lot of cool costumes and a lot of cool clothes. He takes pride in the clothing. It makes things easier. When people see you, and you're debonair, they tend to want to give you stuff easier."
Check out the image of Lando below: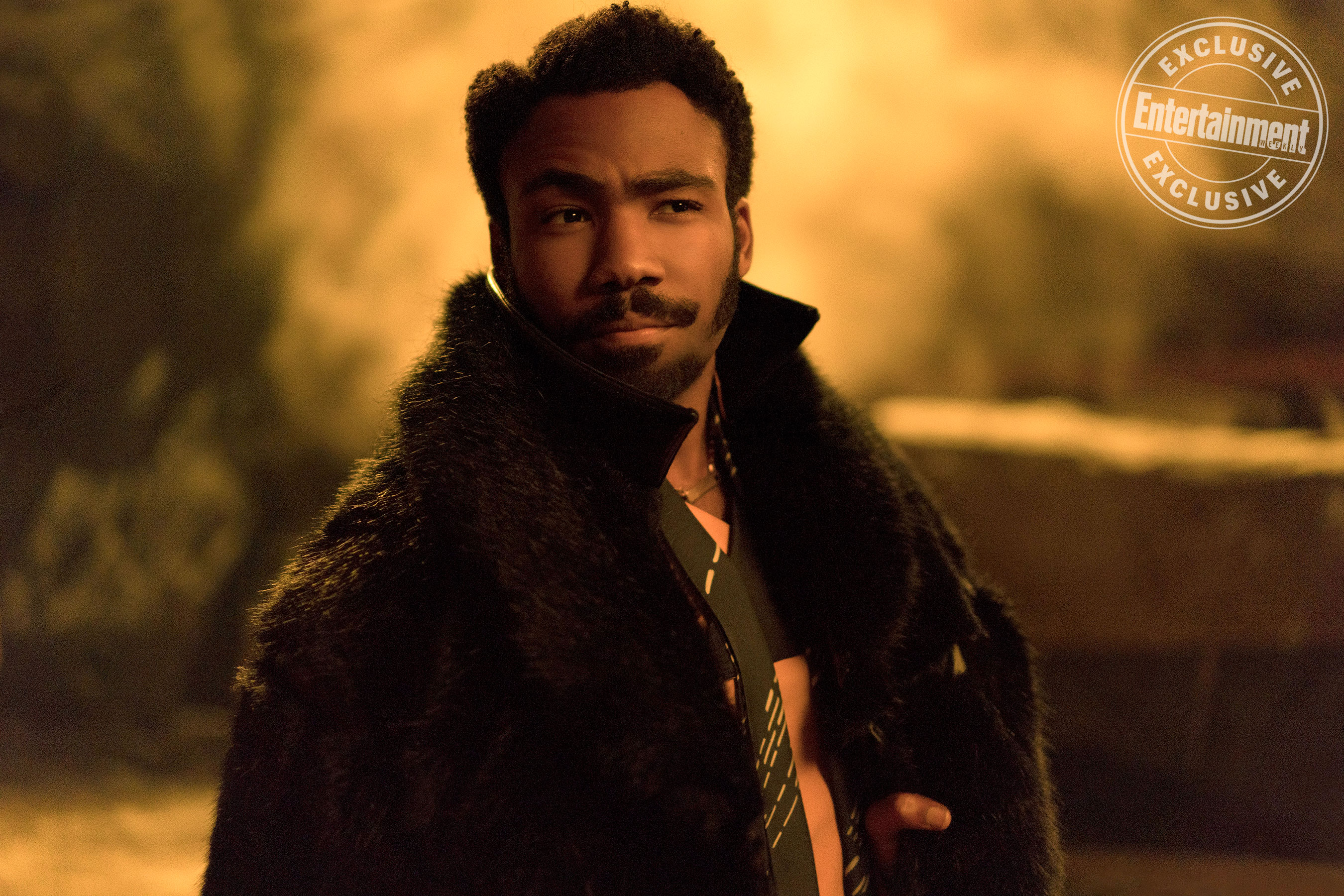 The second image features the films most important duo, Alden Ehrenreich's Han Solo and Joonas Suotamo's Chewbacca. Speaking to EW, Ehrenreich briefly discussed what it was like working with Suotamo. "Joonas is a really funny guy, and he also brings a lot to the role," Ehrenreich says. "It's clear when you're up close and seeing him do it just how much Wookiee craft he really has to do, knowing how to move in the suit to convey the right things."
Check out the image of Han and Chewy below:
Board the Millennium Falcon and journey to a galaxy far, far away in Solo: A Star Wars Story, an all-new adventure with the most beloved scoundrel in the galaxy. Through a series of daring escapades deep within a dark and dangerous criminal underworld, Han Solo meets his mighty future copilot Chewbacca and encounters the notorious gambler Lando Calrissian, in a journey that will set the course of one of the Star Wars saga's most unlikely heroes.
SOLO: A STAR WARS STORY is slated for release on May 25, 2018!