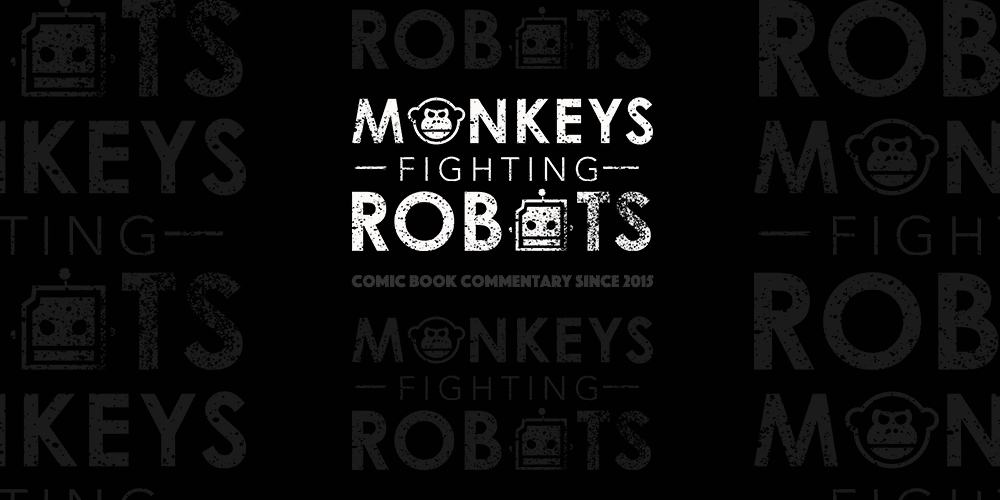 Whoever put together the trailer for director Michael Gracey's The Greatest Showman should be commended. Anyone who was to take two minutes and twenty-three seconds and watch it online would come off thinking the film is fun, full of amazing songs, and a compelling narrative as well. However, looks can be deceiving. While the musical numbers in The Greatest Showman are at times terrific, it can't overcome a tale that's far from cohesive and muddles from one number to the next. It's unbelievable that a movie which looks so good could be such a dud.
The film centers around the rise of P.T Barnum (Hugh Jackman) who rises from being the poor son of a tailor to one of the more talked about men in high society. Barnum has a vision of a variety show full of performers from all walks of life that celebrates talent and their diversity as well. Charity (Michelle Williams) comes from a family that is well off and gives it all up for a life with Barnum. Barnum can only get so far with his new business venture, but he seeks to change that when Phillip Carlyle (Zac Efron) comes on as a financial partner. That's when their dreams begin to explode.
Despite this release being a massive dud, some parts of the film do standout. Seamus McGarvey's cinematography was fantastic. McGarvey captures the brilliance of each musical number while still showcasing the vibrancy of the audience. Ellen Mirojnick's costume design is imaginative and captures the spectacle of this period. Nathan Crowley's production design comes to the forefront during any number of musical numbers. Crowley gives this universe a very classic look and makes use of warm colors when he designed the circus set. However, just because something looks good or sounds right, that doesn't mean the film is.
All that Jenny Bicks and Bill Condon had to do was just develop a narrative that connected each of these numbers and at points matched the emotional honesty of the musical numbers. Instead, we are treated with a storyline that doesn't connect and meanders from Barnum's need to prove the world wrong to him begging Carlyle to join his business venture. It's as if they felt the songs will make up for any details they raced through when in fact it just left me baffled. La La Land had dominant musical numbers, but the narrative was well thought out and compelling. The Greatest Showman relies on the musical numbers to provide an emotional core, and that's a recipe for disaster.
Had the story stayed away from being about Barnum's redemption and been more about acceptance, this review would have taken a different tone entirely. Lettie Lutz plays the breaded lady and should have had a more prominent role than what she was relegated to. Her tale was one of being shunned by society and gaining confidence after being hired by Barnum. Focusing on her character and other members of the show seems like such a no-brainer, but alas they didn't. Why?
Instead, this tale ignores the obvious and focuses on the trivial parts of this fascinating figure. The result is a film that raises your expectations but will leave you seeking a refund. Probably not the type of show worth subjecting yourself to.