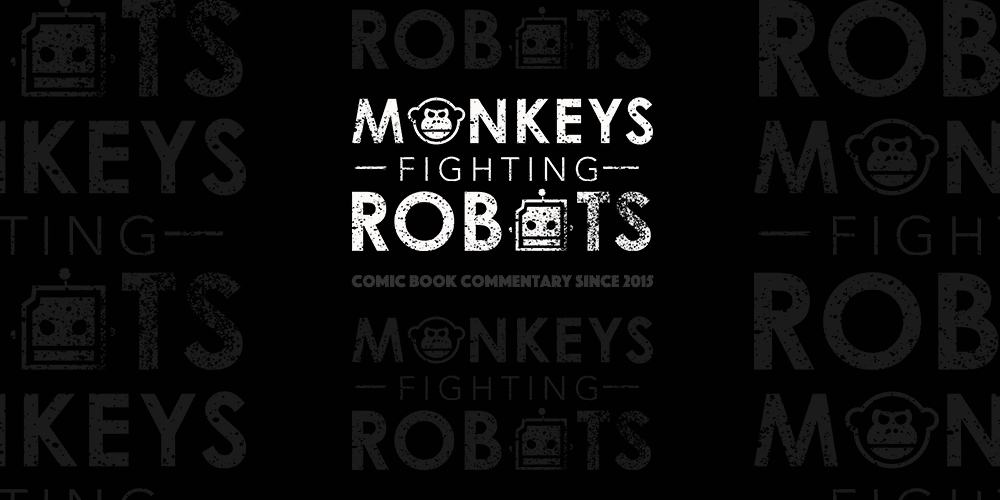 Mary and the Witch's Flower is a well made, entertaining film that has an assortment of great aspects, including its wonderful animation, entertaining story and charming main character. Unfortunately, however, the Studio Ponoc picture lacks the emotional depth and elements of moral ambiguity I had hoped it would subject audiences to, which in turn leaves it as more of a popcorn flick than anything else.
It's impossible to not compare Mary and the Witch's Flower to Studio Ghibli's catalog of films, as this is essentially the closest thing we're getting to a new Ghibli movie. This works against the movie, because it's obviously trying to replicate the legendary Japanese studio, but it just simply can't hold up to well renowned films like Spirited Away, My Neighbor Totoro, and a slew of others. It felt as though director Hiromasa Yonebayashi took the structure of all those legendary flicks, but instead of writing in brilliant characters with a story which raises questions to the audience and entertains us thoroughly at the same time, he instead injected incredibly bland, cliche characters that lack proper depth. The only character that actually was handled properly is the movie's titular main hero, Mary. She got the most screen time by far, and the story was largely revolving around her, which in turn helped develop the character far more than any supporting roles.
In terms of animation, Mary and the Witch's Flower truly shines. The story takes audiences to a variety of wacky locations that were incredibly fun to look at. Animation and art style is truly one of the most important aspect to a film in my eyes, and  when a movie presents art that seems cheap or just downright poorly done, it takes me out of the movie. Japanese animation is often right up my alley, and includes Mary and the Witch's Flower.
The film's score is so enchanting and wonderfully put together. It's a soothing soundtrack overall that also strikes elements of conflict and peril; each song encapsulates an element tackled in the film. My favorite song is the second on the OST, called Night Flight. It's such a mystical sounding piece, and instantly takes me into the world of Mary and the Witch's Flower.
My biggest problem with Mary and the Witch's Flower is its lack of emotional depth. I can tell that it was made with the intention of bringing emotional stakes to the table, but just didn't click with me. As much as I wanted to fall in love with this movie, I simply couldn't because of its slew of cookie-cutter characters and overall bland execution.
Mary and the Witch's Flower is a solid attempt at recreating Studio Ghibli. Though it lacks the magic of Hayao Miyazaki's studio in many ways, it presents fantastic animation, a beautifully created soundtrack, and a wonderfully heroic main character. If anything, this film gives me hope in the future of Studio Ponic. They're an extremely talented studio made up of Studio Ghibli's past employees.
Mary and the Witch's Flower was presented by Fathom Events.