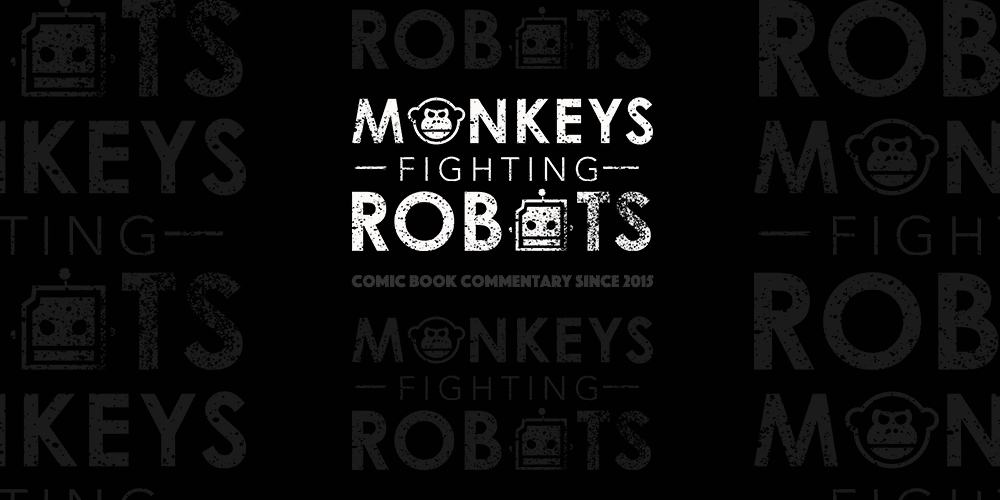 Insidious: The Last Key is the fourth film in the Blumhouse franchise, and it's definitely a step up from the last installment.
This chapter is again written by Leigh Whannell – he's 4 for 4 on the saga – with Adam Robitel stepping into the director's chair.
Right away, there's a noticeable improvement as The Last Key's opening sequence is more tense, more interesting, and more memorable than anything that happened in Chapter 3. Whannell seems to have found a sweet spot with these scripts, focusing on the characters we're familiar with instead of introducing a slew of new ones, and building on the mythology of The Further.
Lin Shaye returns as psychic demonologist Elise Reiner, and she's by far the film's strongest attribute. This is her movie; after three films as a supporting character, Elise finally takes the spotlight as we learn more about her past and her abilities. And it's interesting for sure, especially for fan's of the franchise that want to see a little worldbuilding.
Unfortunately, Robitel's direction is bland; there isn't anything new to see for the horror genre. For a horror movie, The Last Key isn't that scary. There are some tense moments, and quite a few cheap jump scares, but you'll know what to expect by the third act and the suspense disappears.
This lack of suspense is also due to the fact that The Last Key is a prequel. The audience knows which characters aren't in any danger, because they've seen them in the older Insidious flicks. But Whannell seems to have known this would happen, which is why he substituted some terror for stronger character moments and a more interesting story.
There's also a surprising amount of humor in the script. And not like campy humor, but honest-to-god jokes. This might create a tonal issue for some people, but it balanced out the horror and made the tense moments all the more tense. (I also knew about the humor going into the movie thanks to James Wan, so it maybe that made it easier to swallow.)
Insidious: The Last Key is a fine horror flick. It has an interesting plot and some fun character moments, which are usually lacking from the genre, but it could have beefed up the terror a bit more. It's still worth the watch if you're a horror fan, and especially if you're a fan of the franchise looking to go deeper into The Further.