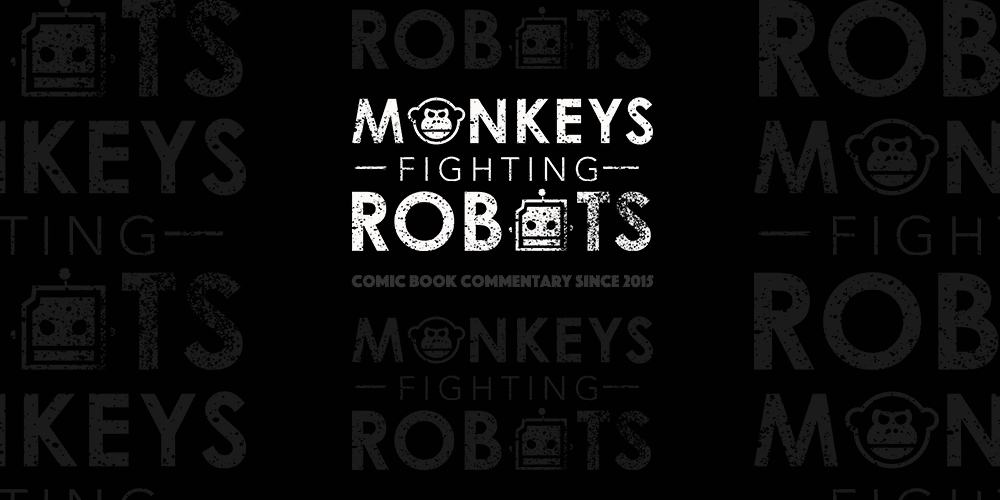 I, Tonya is going to surprise a ton of people. The subject matter, the visuals, the acting, and the music make this film a must see heading into awards season.
About the film:
Based on the unbelievable, but true events, I, TONYA is a darkly comedic tale of American figure skater, Tonya Harding, and one of the most sensational scandals in sports history. Though Harding was the first American woman to complete a triple axel in competition, her legacy was forever defined by her association with an infamous, ill-conceived, and even more poorly executed attack on fellow Olympic competitor Nancy Kerrigan. Featuring an iconic turn by Margot Robbie as the fiery Harding, a mustachioed Sebastian Stan as her impetuous ex-husband Jeff Gillooly, and a tour-de-force performance from Allison Janney as her acid-tongued mother, LaVona Golden, Craig Gillespie's I, TONYA is an absurd, irreverent, and piercing portrayal of Harding's life and career in all of its unchecked––and checkered––glory.
Writing
Steven Rogers script is brilliant; he makes sure we care about Harding, all while breaking the fourth wall with his characters. After watching I, Tonya, it would be interesting to see what he and director Craig Gillespie could do with something like Deadpool. Rogers' two-hour movie is basically broken into two parts, each given equal screen time. Then, he mixes in faux reality TV interviews and an occasional splash of violence to keep the film just off balance. It's a dark comedy, but emotional beats land along the way, which is key in such salacious tabloid fodder as this.
Direction
Gillespie adds a noticeable style to I, Tonya. It's a mockumentary; it's a gut-wrenching drama; it has comedy and, yes, it's even been compared to Godfellas (but let's not get ahead of ourselves). I, Tonya is all over the place cinematically, but in the best way. Gillespie shows us the domestic violence that painted Harding's upbringing and eventual marriage in such a way that you feel for Margot Robbie and Harding on a deep, personal level. Sebastian Stan as Jeff Gillooly smashes Robbie's face into a mirror, one of the few abrupt tonal shifts and an image that's hard to shake.
Acting
Margot Robbie gets the mannerisms of Harding; there are a few scenes from behind where they look identical. The grit and world-weariness Robbie brings to the table as she does things like give a sideways glance or spit swears at the judges makes you root for this troubled underdog. Allison Janney as Harding's mother is a scary person that no one will fuck with, and while the razor-sharp language is a credit to Roger's writing, the delivery is all Janney. Stan can flip the emotional switch from love to hate as Gillooly, and even though the guy was a complete goon in the end, Stan's performance pulls us in before repelling us.
Music
The music is what ties this movie together and takes it to the next level, cinematically. These are all songs you've heard before in other films, but the timing of music and the emotion involved works so well in I, Tonya. Romeo and Juliet by DIRE STRAITS works in movies, but when you pit it against domestic violence, you'll never hear the song the same way again.