Available now, Future State: Immortal Wonder Woman #1 follows both Diana Prince and Nubia in the aftermath of the Death Metal arc. Divided into two storylines, writers Becky Cloonan and Michael Conrad took on Diana's part while L. L. McKinney wrote Nubia's. Illustrators Mark Morales and Alitha E. Martinez drew Nubia's half, and Jen Bartel drew Diana's. Jen Bartel also contributed colors for Future State Diana, where colorist Emilio Lopez took Nubia's part. Finally, Pat Brosseau lettered Diana while Becca Carey lettered Nubia.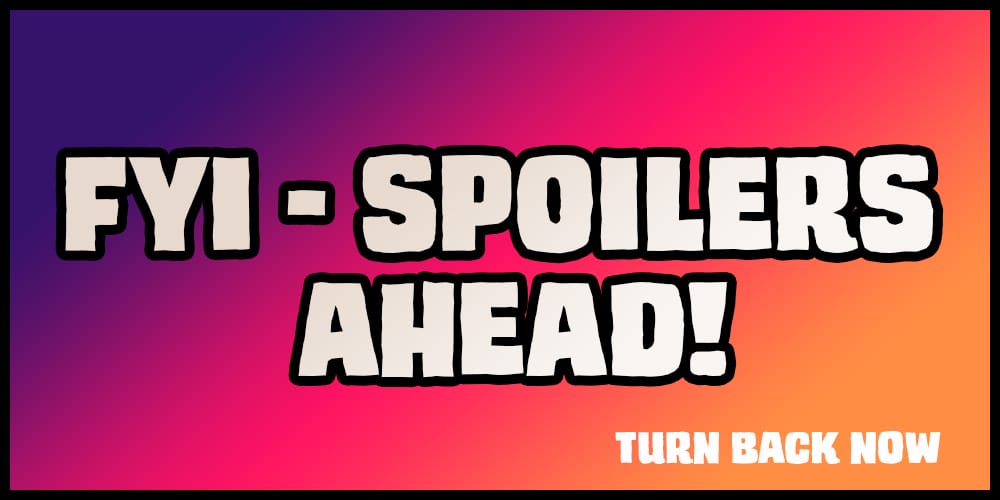 Future State: Immortal Wonder Woman #1 delivers an equally philosophical and bracing prelude to an uncertain future with classic DC flare. The issue opens with Diana traveling through the Bat Cave ruins surrounded by cold neon blue. She mourns the deaths of her fellow heroes while reflecting on her immortality and worldly purpose. Jen Bartel's style here feels like if Nicolas Winding Refn decided to make comics, and it's breathtaking.
But Diana doesn't have much time to philosophize. She spots a potential threat flickering in the stars and goes to warn the Amazons on Themyscira. Off Diana's flight, the action cuts to the planet Apokolips where The Undoing, a dark force reminiscent of the Sentinels from The Matrix, is taking over the planet. Instead of standing with his people to fight, Darkseid flees to Earth.
Neon-Noir
From there, the action intercuts between Darkseid traveling like a comet to Earth and Diana on Themyscira. Diana tries to persuade her fellow Amazons to flee, but they have never run before. Here and in the later fight sequence, Bartel indulges in the dazzling neon-noir style. In his panels, Darkseid flies past blue, pink, and red stars, himself surrounded by inky black clouds and crackles with energy.
By contrast, Diana and Themyscira are softer, replete with bright yellow, light blue, and green. The layout augments this contrast: Darkseid's panels are lopsided parallelograms while Diana's are standard. Bartel then combined each element once Darkseid and the Amazons fight. Brosseau's SFX lettering flashes with each punch or stab, often taking up half the background like graffiti. Moreover, Cloonan and Conrad's equally matter-of-fact and poetic dialogue and steady pacing allow the art to tell the story. The result is an intense, energetic sequence that ends on a cliffhanger in which the lives of our favorite heroes hang in the balance.
Nubia
L. L. McKinney's Nubia story flips the Diana plot. It begins with an action sequence Lopez colored a cold blue and which Morales and Martinez framed like Polaroids. Nubia and Grail, the villain she's fighting, even appear to be moving panel by panel. The only splash of neon comes up when Nubia visits her Aunt Nancy's club to learn more about what Grail is after.
Once Nubia sits down with her aunt, the colors and layout become more naturalistic. McKinney's dialogue is also quite realistic, which helps make Nubia and her world feel three-dimensional. These fluid transitions help ground the entire issue.
But just when we're settling into the dynamic between Aunt Nancy and Nubia, Nubia is suddenly sucked into a portal. Now with two cliffhangers in one issue, we're left to question how these two wonder women might work together to secure the future of Earth.