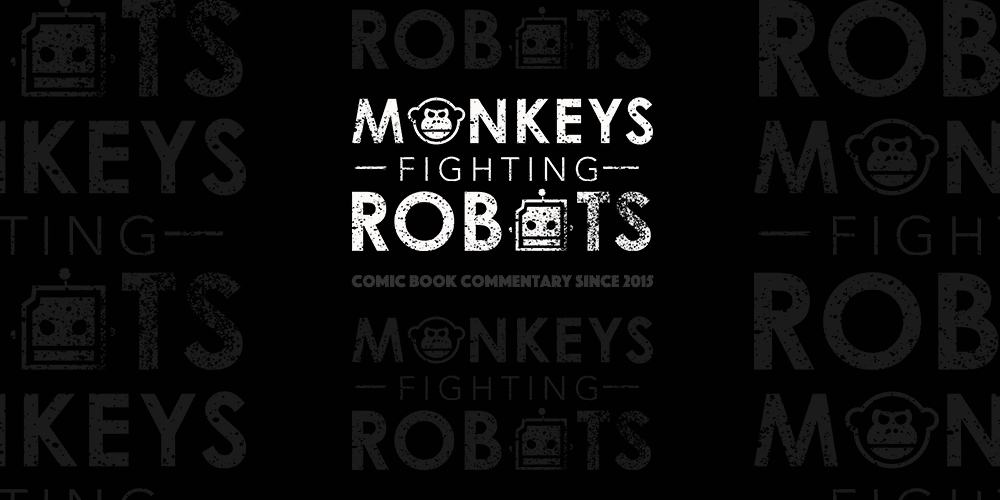 Marc Forster's Christopher Robin is an intriguing exploration of the power connections have on us and a look at how as we grow older our identity morphs.
Screenwriters Tom McCarthy and Alex Ross Perry were able to construct a narrative which remained faithful to A.A. Milne's source material while providing a unique spin on what many critics perceive as a narrative trope. Yes, Christopher Robin does gets sucked into the rigors of his job and often at the expensive other family members. However, that's not even what Christopher Robin is about. Forster's latest film is about losing one's way and the struggles that come with it.
Christopher Robin centers around the transition of the young boy we all loved in A.A. Milne's classic as he transitions into adulthood. Christopher (McGregor) slowly transforms over the years in boarding school from this idealistic young man into an adult who is driven by rigor and nothing more. Even meeting the beautiful Evelyn (Hayley Atwell) isn't enough to derail what is to come. In short order, they are married and have a daughter, but it seems not even these life-changing moments are enough to fix Christopher's perspective. Meanwhile, Pooh and the rest of the gang living in the 100 Acre Wood appear lost without their friend. An unexpected chain of events at Christopher's office reunites Pooh and his best friend just as his life seems to be at a crossroads.
Christopher Robin does make a conscious effort to stay within the source material as the film is framed around A.A. Milne's "The House On Pooh Corner" which is the last written adventure of Robin and his furry friends. Screenwriters McCarthy and Ross Perry attempt to answer questions which aren't easy to tackled surrounding one of the more iconic children's tales. What becomes of an idealistic boy who grows up and has a family? Their answer is he becomes a reflection of his ultra-conservative father who wrapped himself in his work. In London, during the 1920's this was more of an accepted way of life, but in mid-1950's, these decisions are subject to scrutiny. Evelyn accepts these things but makes sure Christopher knows how she feels. His daughter Madeline (Bronte Carmichael) is so starved for attention that she begins to value work over play so her dad will be proud. She thinks that doing this busy work will allow them to connect. This doesn't sit well with Christopher's wife who reminds him that she didn't fall in love with this business-centric man but with the idealistic man with a big heart. It does bring forth an interesting question: is it better to stay grounded, be a visionary, or a combination of both? 
In the midst of the long hours of unpaid overtime, and papers Robin brings home from the office, he doesn't realize his family is slipping away. It takes a chance reconnection with his good friend Pooh to see what truly matters. That silly old bear is looking for his old friends while he's concerned about keeping those important papers pristine. Their connection seemingly hasn't wavered and still is very impactful. During their jaunt back into that magical 100-Acre Wood, Christopher is forced to see what he's become and the effect it has on others. I loved those sweeping shots giving the audience a broad look at his old stomping grounds.
Jon Brion's score set the perfect tone for the film. McGregor and Atwell were perfectly cast in their respective roles. My only concern about Christopher Robin involved the pacing of the film. At times the movie felt like it was dragging, but it wasn't drastic enough to take me out of enjoying it. Overall, Christopher Robin is touching and will have audience members looking for their tissues as they exit. It certainly does cause you to think about what truly matters. Is that critical promotion which went to someone else leaving you to feel slighted? I believe our good friend Pooh would say "Doing nothing often leads to the best something."