The world is going to find out real soon that you don't mess with the artistic genius that is Donald Glover.
Glover was working on an animated Deadpool series for FXX and the series feel apart over 'creative differences' according to Variety. Donald and Stephen Glover, the team behind Atlanta, were going to create the show with animation from Floyd County, the team behind Archer.
Glover apparently didn't like how the relationship ended and aired his grievances on Twitter Wednesday morning.
"For the record, I wasn't too busy to work on Deadpool," said Glover.
Glover released his complete script to the Deadpool: The Animated Series "Finale" for everyone to read and come up with his or her personal conclusion on whether or not FX and Disney made the right decision to pull the plug.
Read the 14-page script below: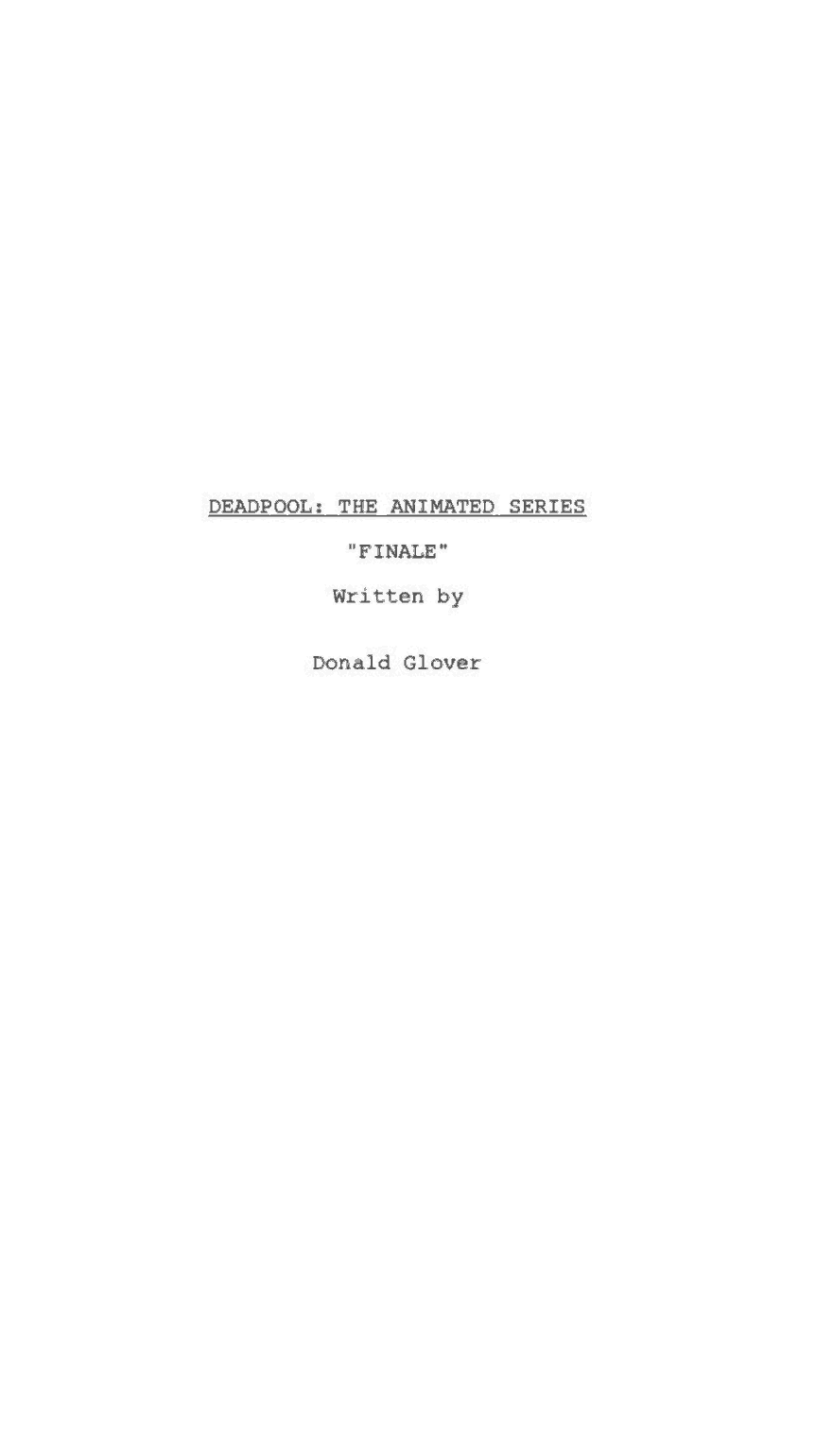 ---
What do you think of Glover's script? Comment below.