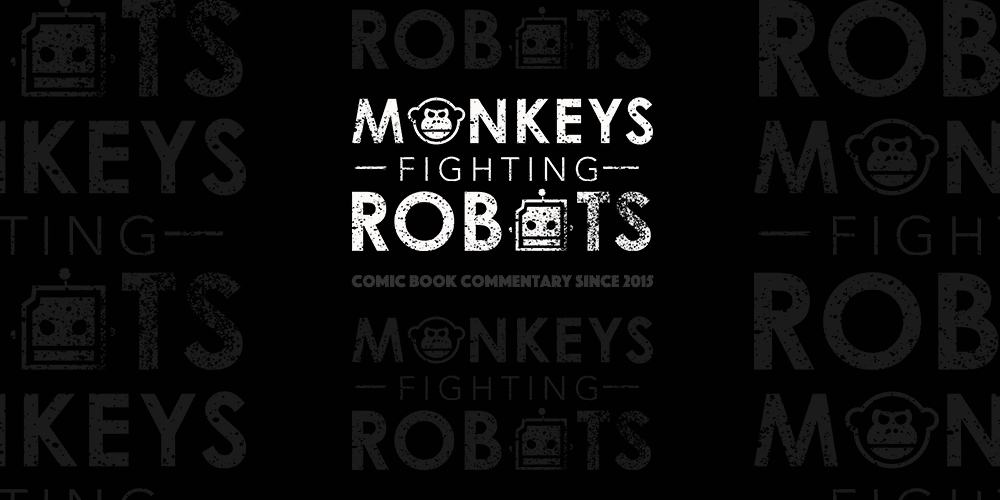 As superheroes continue to conquer every screen and TV channel, Deadpool throws his head into the ring. Marvel announced on Wednesday that Deadpool is getting an animated series. The series will be on FXX, the home of many adult-themed comedy series. Marvel's Deadpool will be one of many Marvel Television projects on Fox networks, including Legion and X-Men: Gifted. The series has been picked up for a 10-episode season, and will come out sometime next year.
As if the news wasn't great enough, Marvel also announced the creative team. Donald and Stephen Glover will serve as writers and executive producers. Donald Glover, also known as Childish Gambino, has many projects under his belt. Most notably, Donald and his brother worked on Atlanta. The freshman FX series gained a lot of notoriety, and won big at the Golden Globes. Along with the Glover family, Jeph Loeb and Jim Chory will executive produce. There's no doubt that the creative team backing Deadpool up is a force to be reckoned with.
The series will likely serve as something like an Archer substitute. The animated comedy series will be ending after its 10th season. Archer will be on-air until 2019, but FXX could use an early replacement. Marvel's Deadpool will probably be similar to FXX's flagship comedy It's Always Sunny. Does that mean the two shows will cross over? Doubtful, but it won't stop Philly fans from dreaming.
While we know the show runners, we don't know who might be in the voice cast. It's unlikely Ryan Reynolds will lend his voice to the animated series. Although Donald Glover is a phenomenal actor, we know Deadpool isn't his hero of choice. However, it's logical to assume folks from the film universe pop in for a cameo or two. Even Reynolds could show up for a quick one-off role. We know Reynolds loves playing Deadpool, and has little going on outside smart-ass assassins (or bodyguards).