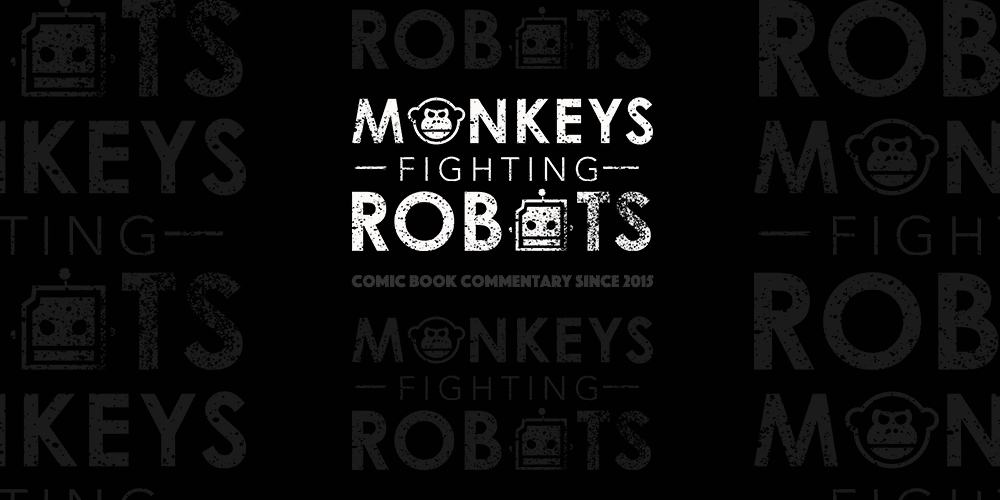 Nash Huang is a social media pseudo-star in the not-so-far-future. She's got it pretty good, but things begin to unravel when contact lenses that can record video and augment reality hit the market. After a sex tape leaks, Nash has to scramble to keep her life together as everyone, including strangers and internet trolls, sticks their noses in her business. Then the bodies begin piling up. This is the world of Jacob Semahn and Jorge Corona's No. 1 With A Bullet, out November 1st from Image.
No. 1 With A Bullet is not only a terrifying look at how dangerous technology can be, but also a sobering look at how dangerous it already is. Social media "celebrities," hacks and leaks…these words are becoming part of our every day vernacular. And although AR contact lenses don't exist (yet), we do have eye-wear that's pretty close.
Dystopian sci-fi is scary because it shows us a warped world that may be if we continue down a certain path. Semahn's script flips that notion on its head and asks, "Are we too late? Is this us?" It forces us to look inward and judge our own actions. Do we concern ourselves too much with other people's business, people we've never even met, and judge them unjustly? Is privacy a thing of the past?
Nash herself is caught "victim blaming" when a celebrity's email gets hacked and her response is, "It's the internet. Don't want your shit out there? Then don't make it easy for people to take advantage." It's the argument we hear every time a sex tape or nude photo leaks. Nash is representing the book's audience, and Semahn is showing how easy it is for people to judge from the outside. But then Nash is the victim, and in turn, so is the reader.
Again, we're forced to ask ourselves the hard questions. Is it really the victim's fault? Should we expect people to live in fear, and not allow them to enjoy themselves out of paranoia? By establishing Nash as the book's POV, Semahn puts the audience in the hot seat and makes us to see firsthand that these situations aren't as black and white as we make them seem in comment sections. This is sci-fi storytelling at its finest.
No. 1 With A Bullet is a trippy look at the world, and the art reflects that. The work by Jorge Corona is raw and edgy, and it often distorts the audience's view of the world – like looking through a fisheye lens. The panel layouts emphasize this feeling as well, often looking jumbled and haphazardly thrown together.
Then, color artist Jen Hickman steps in and knocks the ball not only out of the park, but out of the county. Hickman said in a recent interview with Image+ that she's playing with colors that "indicate an emotional state, rather than a physical one, to try and readers more immersed in the action." It works 150%. Her work is vibrant and bizarre, adding to the disorientation set up by Corona. It not only immerses the reader, but it also stirs up a fervent reaction within them.
No. 1 With A Bullet is a special kind of comic. It's a comic that has something important to say and a lesson to teach, but it does so with a captivating story and without preaching. Add on top of that artwork that will grab you without having to read a single word, and Image has another best-seller on their hands.
---
No. 1 With A Bullet hits shelves November 1st. Final order cutoff is Monday, October 9th, so call your local comic shop now!