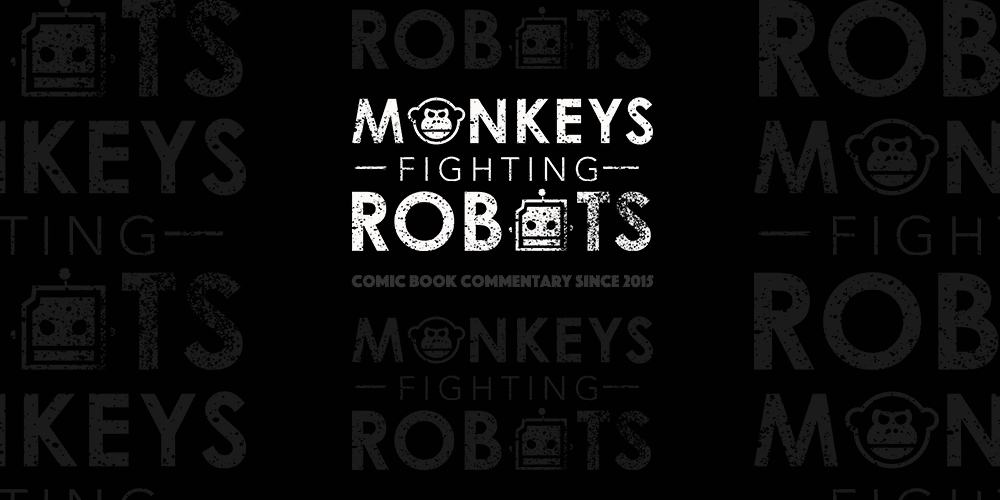 New Star Wars movies are on the backburner but Lucasfilm, Disney, and Marvel Comics are pumping out books and comics like they're hotcakes. In an upcoming series targeting young adults, Flight of the Falcon covers every era the fastest hunk of junk has seen. Because who doesn't want more of the Millennium Falcon in their life?
Warning! Spoilers ahead. You've been warned!
Thanks to Reddit user u/confederalis, we now have a map charting the Flight of the Falcon. The map is from "a digital sample of Lando's Luck on iBooks," according to u/confederalis. While not every planet made the cut (Coruscant), the map contains valuable information which could play a part in Episode IX and Galaxy's Edge.
What We Know About Flight of the Falcon
The first book to be published in the Flight of the Falcon series is called Lando's Luck. Written by Justina Ireland and illustrated by Annie Wu, Disney–Lucasfilm Press releases it in October. The story focuses in on Lando, L3-37, and the Millennium Falcon. According to the publisher, "Imperial's force them to take a job they don't like, and a young stowaway may be the secret to saving their skins."
Other novels in the series include:
Choose Your Destiny: A Luke and Leia Adventure, releasing October 2nd.
Star Wars: Millennium Falcon: A 3D Owner's Guide, releasing November 6th.
Pirate's Price, releasing January 8, 2019.
The Flight of the Falcon series will also be featured in the Star Wars comics too. They'll be back up stories for the series under the title Star Wars Adventures 14-18. The first comic book of the Flight of the Falcon series releases on September 26th. Other Star Wars Adventure comics (15-18) will be released once a month.
Are you excited about these new novels and comics? How much of an impact will the Flight of the Falcon series have on Episode IX and Galaxy's Edge? Let us know in the comments!
"May the Force be with you, always."