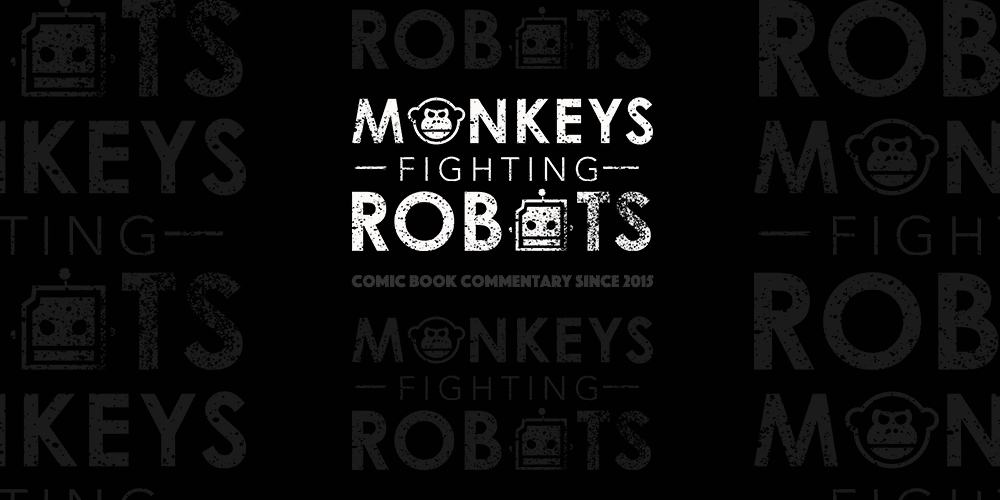 Blink is back and ready to lead an all-new team of ragtag characters, navigating interdimensional adventures, this time in an effort to save the multiverse, as Marvel's Exiles is set to return to print.
The new team, led by Blink, includes Nick Fury, an older Ms. Marvel, Kamala Khan, Iron Lad and a Skottie Young-type version of Wolverine, named 'Wolvie'. As you will see from the David Marquez cover below, most of the team is pictured, but there is also another member blacked out, which is being kept under wraps by Marvel.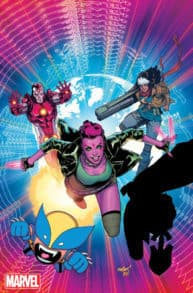 Spearheading this project are writer Saladin Ahmed and artist Javier Rodriguez. If you remember the occurrences from the 'Original Sin' crossover event, Nick Fury hasn't really been 'that guy' lately after murdering The Watcher. He was transformed into the 'Unseen' as punishment and forced to take on The Watcher's task of observing Earth. As the new threat draws closer to the multiverse, he seeks out Blink her team of Exiles to keep reality in tact.
"Exiles is a two-fisted, big-hearted wild ride of a book about a diverse team of alternate universe Marvel heroes banding together to stop a dire threat to the multiverse," said Ahmed. "Grizzled old Kamala Khan! Disgustingly cute cartoon Wolverine! It's a dream of a book to be working on for a Marvel fanboy such as myself."
The original Exiles series, which was a huge hit, turned in 100 issues. It relaunched as New Exiles, and then also as a second Exiles series, which both ended in 2009. The concept was briefly revived as the short-lived series X-Treme X-Men in 2012. This group has had a lot of different members, mostly mutant- and X-Men-type characters, but the inclusion of both Khan and Iron Lad tells us that something along the lines of a 'bigger picture' is at play here and could be setting us up for a massive crossover event.
Exiles #1 will hit shelves on Wednesday, April 11, 2018.
Click HERE for Part 2 of this release (final team member reveal).