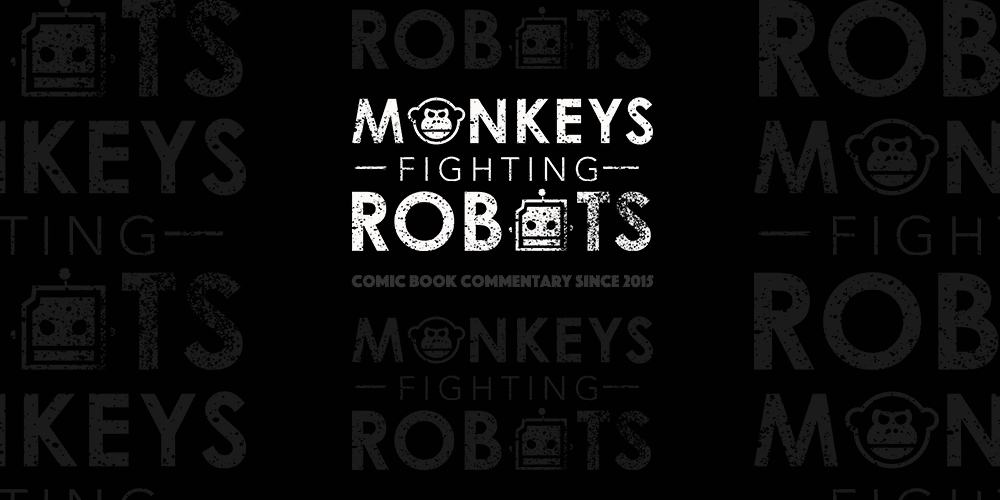 Last week the new Exiles comic was announced by Marvel, which included a secret character. That member has finally been revealed. It will closely resemble Tessa Thompson's 'Valkyrie' character from the most-recent Thor: Ragnarok film.
"Though she's not technically from the Marvel Cinematic Universe reality, she's basically the literalization of the larger-than-her-physical-frame swagger that Tessa Thompson displayed in Thor: Ragnarok, turned up to 11," Saladin Ahmed said. "Valkyrie is a character who's always appealed to me," Ahmed said. "Her iconic warrior-woman look and spear, sword, flying horse, but also the juxtaposition of a kick-ass ancient fantasy hero operating in contemporary New York City. This is a tankard-draining, maiden-wooing, giant-slaying thunderbolt of a woman."
For more about this upcoming series, check out Part 1 to this release, HERE.
Exiles #1 will hit comic shop shelves on April 11, 2018, with the second issue to follow to weeks after that.