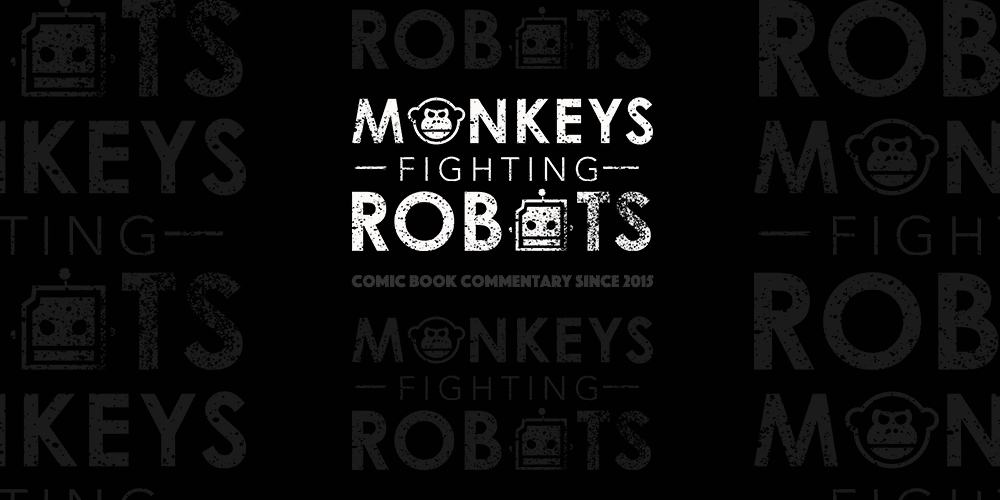 The co-creator of Wolverine and Swamp Thing, and editor of Watchmen, Len Wein, has passed away. He was 69.
Wein worked for both DC and Marvel, and made an impact at both companies. He's responsible for several fan-favorite characters and storylines.
We at Monkeys Fighting Robots send our condolences to Wein's friends and family.
If you're interested in reading up on Wein's life, MFR's Michael Bedford wrote up a great piece which can be found here.