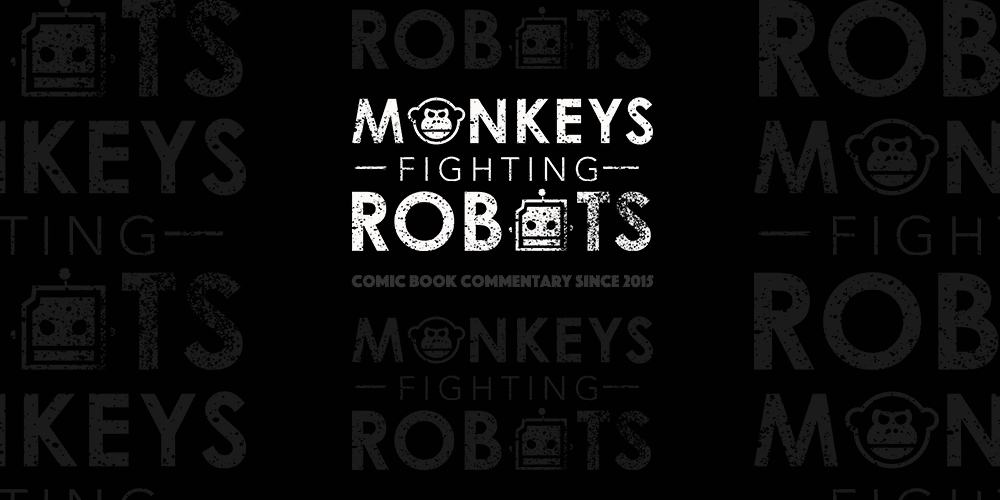 The recently-vacated position of Chief Creative Officer at DC Entertainment has now been filled as former DC Co-Publisher Jim Lee has accepted the promotion.
A fan-favorite artist for nearly 30 years, Lee will now take over as CCO for Geoff Johns, who will step away in order to focus on writing and producing comics, television shows and movies, though will still remain within an active role with both Warner Bros. and DC properties.
Lee jumped on the scene in 1986 with Marvel after graduating from Princeton University. His X-Men #1 (1991) cover still holds the all-time sales record, having sold over eight million copies in a single month! In 1992, he launched his own company in Wildstorm Productions, which he later sold to DC/WB in 1999, and co-founded Image Comics as well.
Lee will also continue to act as co-publisher, in conjunction with Dan Didio. He recently provided the art in a short, which was written by Brian Michael Bendis, in Action Comics #1000 and is also currently drawing The Immortal Men series.
We caught up with Lee back in February at the CoC 35th Anniversary Event. At the time, he was helping spearhead the DC Universe: Rebirth promotion initiative. Read more about the event HERE.
Congratulations from all of us here at MFR, Jim!