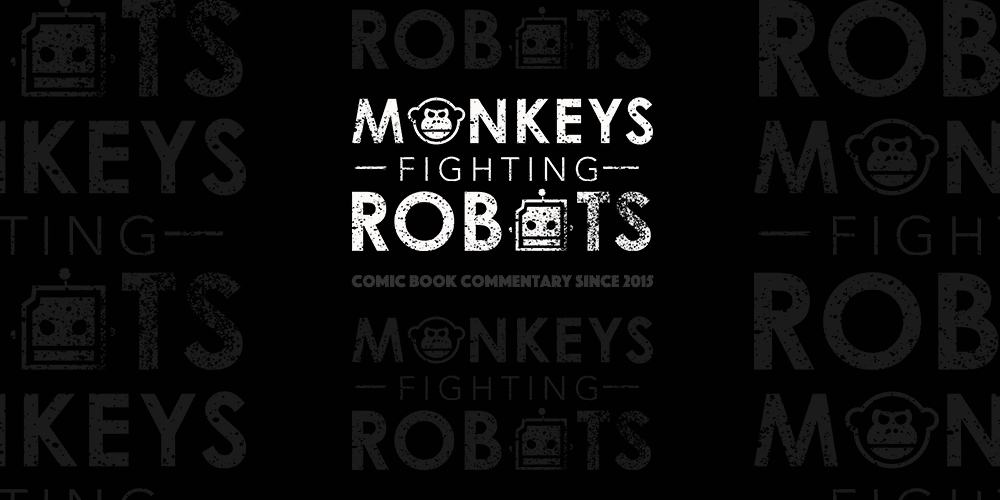 The very-first Coliseum of Comics location, Millenia, which is just south of downtown Orlando, Fla., celebrated its 35th anniversary on Saturday, Feb. 3, 2018, with a visit from a legend.
What legend, you ask? Well, he is known for his incredible art on such DC Comics fan-favorite titles as Superman: For Tomorrow, Superman Unchained, Batman: Hush and the 'New 52' Justice League. That's right. The C-O-C rang in its milestone with none other, than Jim Lee. He is the creator that jumped on the scene in 1986 with Marvel after graduating from Princeton University. The man whose X-Men #1 (1991) still holds the all-time sales record, having sold over eight million copies in a single month! The man that, in 1992, launched his own company in Wildstorm Productions and co-founded Image Comics as well. Needless to say, the line to meet him was stretched around the building.
"The Coliseum of Comics opened on Feb. 1, 1983," said Store Owner Phil Boyle. "I started with 16-and-a-half long boxes of comics, a smattering of Dungeons and Dragons figures, along with a few handbooks, and a rather nice back selection of X-Men comics."
The brand has grown significantly since then. There are nine CoC locations now, all over the state of Florida and, together, make up the largest retail chain in the world that is not an online store. The locations stretch from as far north as Jacksonville, which has two stores, through Central Florida, with six shops, and as far south as New Tampa.
"There were definitely times when nerd culture wasn't cool, believe me," said Boyle. "Collecting comics wasn't always a 'chick magnet' (laughs). We went from a complete geek niche culture to something where, everyone knows who guys like Iron Man and Wolverine are. It's great to see how far it has come."
A lot of things pass through comics shops in time, especially over 35 years. For Store Operations Manager Edward Uvanni, a big fan of both the Silver- and Golden-Age of comics, and who has 12 years of service with the Coliseum, the coolest thing he's ever seen, came through the doors quite recently.
"We've seen a lot of great things and that's part of the fun," Uvanni said. "I'm one of the buyers for the company and I recently purchased a Batman #2 and Batman #3, which was pretty freaking awesome. I've been here so long and that is the first time I've encountered those books. It's a little scary when handling a book worth thousands of dollars, but it is so cool at the same time. I mean, these are pieces of history."
There are a lot of parameters that need to go right to ensure the success of a comic shop, especially in today's day and age of online shopping, but to spring up nine locations all over the state, speaks to consistency, but also in loyalty for the store's employees.
"The thing I love about this place is the staff," Uvanni said. "Everyone loves comics. Whenever a customer asks for a recommendation and your refer them to something, whether old or new, and they come back excited for more. That's the best part of the job."
This was not the first time that Lee has passed through the Coliseum doors. In fact, he also helped it celebrate its 20th anniversary back in 2003 as well. If the line was a test run for possible future signings with other creators, it was a successful venture.
"The people that are here today love Jim and fully embrace the geek culture," Boyle said. "I mean, the crowd is significantly bigger today than it was for him the last time he was here. That is awesome! This was certainly a great precursor that tells us we could do more of these signings. We have already spoken with quite a few prominent creators about maybe coming in the near future, but it all just comes down to who and when and project timing."
Lee is currently set to release The Immortal Men #1 in April as part of The New Age of DC Heroes launch, which began in January. Other titles in the series include both Damage and The Silencer, which are available now, Sideways, The Terrifics, The Curse of Brimstone, New Challengers and The Unexpected.
Click HERE for the official Facebook album for the 'CoC 35th anniversary with Jim Lee' event.