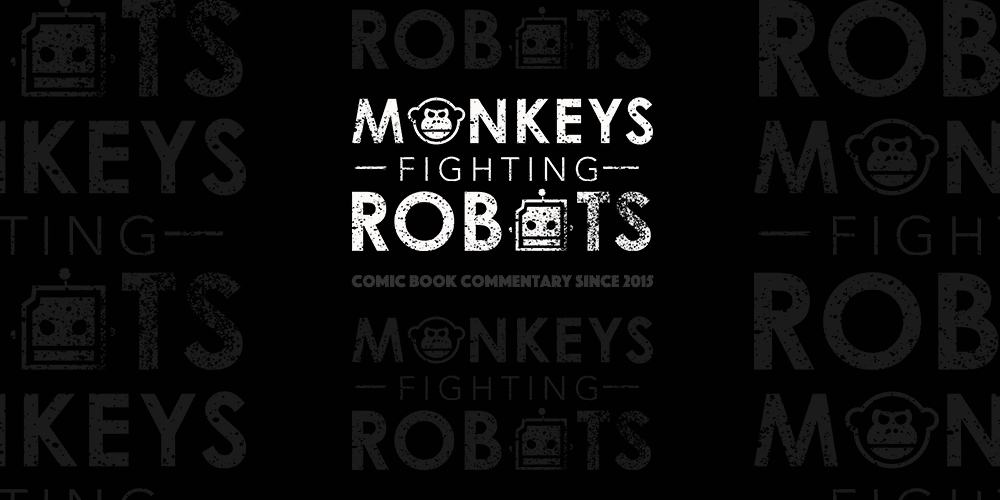 In the latest episode of Kieran's Movie Space, Kieran delivers his spoiler-free review of Tom Clancy's Jack Ryan, the brand new Amazon Original Series starring John Krasinski. Is this a series worth bingeing? Is Jack Ryan another win for John Krasinski? Listen to the review below and find out!
If you like what you hear, it would be awesome if you hit the like/subscribe buttons and drop a comment in the appropriate section.
More – Review: 'BLACKkKLANSMAN' Is A Powerful, Funny And Remarkably Relevant Story
Kieran's Movie Space is an insightful, fun and reliable new podcast for fans of all things cinema. Host Kieran McLean delivers in-depth reviews of the latest movie releases, from small indie movies to massive blockbusters. New episodes weekly…or whenever I feel like posting.
Listen to the review below:
[embedyt] https://www.youtube.com/watch?v=me08T34fpbQ[/embedyt]
---
---
What Is Tom Clancy's Jack Ryan?
Author Tom Clancy introduced the character of Jack Ryan in a series of books before Ryan headed to the big screen in several films. Now the former U.S. Marine is featured in an episodic series for the first time, with John Krasinski portraying Ryan in this Amazon original thriller that centers on Ryan as an up-and-coming CIA analyst. He is thrust into a dangerous field assignment for the first time and uncovers a pattern in terrorist communication. That launches him into the middle of a dangerous gambit with a new breed of terrorism that threatens destruction on a global scale.