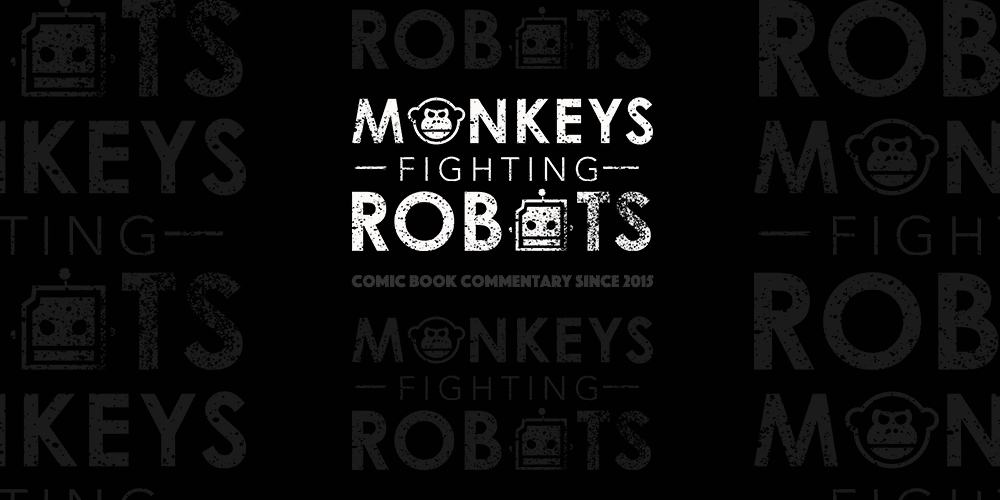 The internet sensation Homestuck has delighted its followers for many years, and now Viz Media brings the adventures of this large saga to a hardcover collection.
Written, illustrated and animated by creator Andrew Hussie, HOMESTUCK is one of the most spectacular pop-culture phenomena of the past decade, a unique and massive internet-based hybrid work consisting of web comics, chat logs, gifs, video games, animation and music. Launched in 2009, HOMESTUCK comprises over 8,000 pages encompassing such diverse genres such as action/adventure, sci-fi and fantasy, comedy, romance, and drama.

Homestuck is the story of John, who receives the game Sburb on his birthday. But when he starts playing, he soon finds bizarre events happening all around him. John embarks on an adventure "involving birthday cakes, magic chests, hammers, arms (detachable and otherwise), harlequins, imps, eccentric architecture, movable home furnishings, bunnies, and a video game that will destroy the world."
Monkeys Fighting Robots got the chance to take an early look at the hardcover collection, and this book has some serious depth behind it. "References to games and movies, and the blossoming start of the highly complex story can all be seen through the pages of this first volume," says MFR writer Tony Wendel. "There is a lot going on, and original creator Andrew Hussie offers commentary on the bottom of each page" to give even old fans of the series something new to enjoy.
"The lettering," Tony notes, "is the standout and best aspect of the art in Homestuck Book 1. Different styles are used to convey the internal narration, the chat settings, and the gameplay mechanics, giving the series a distinct look. There are even several pages set up like a walkthrough from GameFAQS about the game the main character plays."
"We are very proud to debut the first book of these deluxe HOMESTUCK compilations in April," says Leyla Aker, Viz Executive Vice President & Publisher. "Filled with creator Andrew Hussie's commentary, this is an essential (and entertaining) companion piece to a genre-defying story that that changed the digital comic landscape."
Homestuck Book 1: Act 1 & Act 2 is out this Friday, April 13th.
---
Additional information is available at Homestuck.com
It's also "The Internet's first masterpiece…a maximalist epic."—Medium
It has "one of the most ubiquitous – and devoted – fandoms on the internet, numbering in the millions."—Polygon
It also may be "The Ulysses of the Internet?" —PBS Idea Channel
But "The most important thing about Homestuck is that it's excellent." —Bryan Lee O'Malley, author of Scott Pilgrim