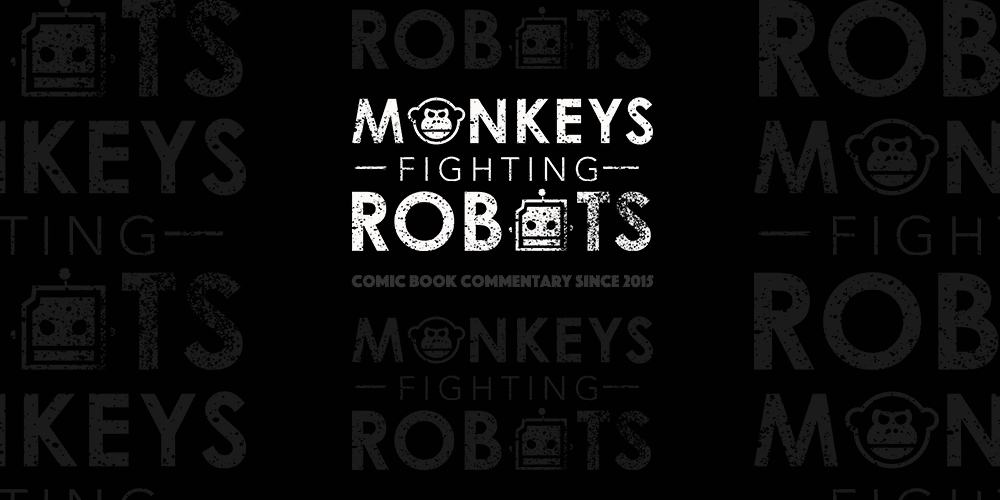 Warner Bros. and DC Films shocked San Diego Comic-Con and the world when they announced that The Flash movie is officially titled Flashpoint. Fans of the comic-book storyline will be well aware that Flashpoint has a significant influence on the DC Universe, and features an extensive collection of DC characters, including Wonder Woman.
More – Joe Manganiello Knows What's Going On With Batman And The DCEU
According to Forbes, Gal Gadot will reprise her role as Diana Prince aka. Wonder Woman in the Flashpoint movie, which won't come as a massive surprise to most fans. The original storyline heavily features the larger DC Universe, with the majority of DC's most successful characters popping up. In fact, it wouldn't be a surprise to learn that Aquaman, Cyborg and more Justice League heroes were set to appear in the Flashpoint movie.
The article also states that Warner Bros. has scheduled Flashpoint for a 2020 release, which gives many fans hope that the project has found its feet. In many ways, it looks like The Flash movie is finally moving forward and in a good direction. It's no secret that the film had a difficult time in development hell, but with a new script and Wonder Woman's inclusion, things are starting to look up.
It's worth noting that this report hasn't been confirmed by Warner Bros. and should currently be regarded as a rumour. Hopefully, as The Flash movie develops, we'll hear about more additions to the cast.
Do you want to see Wonder Woman in the Flashpoint movie? Let us know in the comments section below!