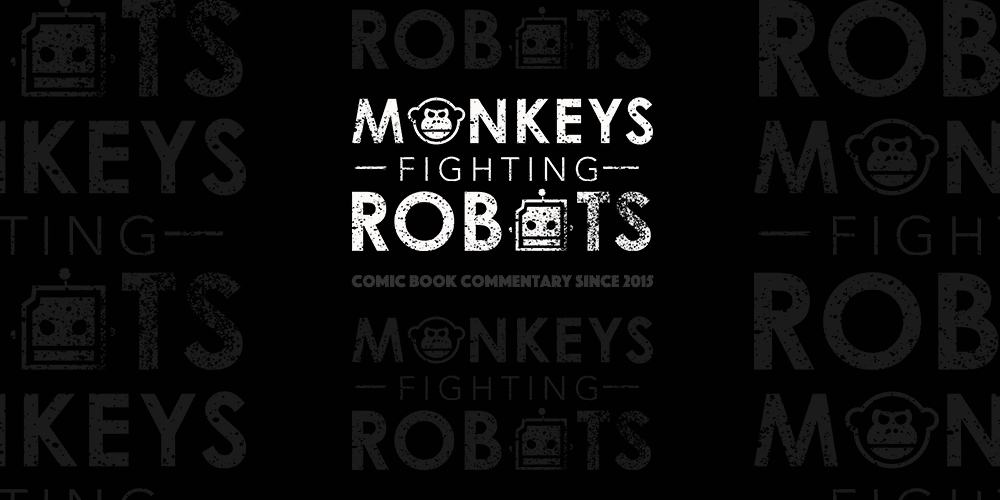 ABC announced three days ago that the network had come to an agreement with Roseanne Barr and Executive Producer Tom Werner allowing Werner to proceed with a spinoff of the original show entitled The Conners. 
The embattled comedian had to relinquish creative control, rights to almost all the original characters, and in no way could profit from the show's future earnings. However, Mrs. Barr did retain the rights to her character and any future spin-offs or reboots. It was a move ABC had to make for two reasons. The most obvious reason was the record-setting ratings which quickly turned the network's Tuesday primetime slot into a juggernaut. ABC also signed the cast to deals for their perceived 11th season, and if they had just walked away from the show, mostly everyone in the cast still was getting paid.
ABC is taking a big gamble on the general public being in love with the cast more so than just Roseanne. However, this spinoff isn't a unique move being orchestrated by the network. Over the years, hit shows have had their star leave (for whatever reason), and the response is often to create a slightly different variation of the original show. It's always a move which generates a fair amount of buzz which quickly dies out. Whether fans are rooting for them to flourish or flounder, history tells us how this will likely unfold. With that in mind here are five reasons why the Roseanne spin-off is doomed to fail.
How often are rebranded 'spin-offs' sans star successful?
So The Conners is more than likely going to exist in the same television universe as Roseanne. That alone makes this spin-off unique as most take place in another location altogether. Flo was a spin-off of Alice based on Polly Holiday's infamous character who returns home to Texas so she can open up her own place. The idea behind the spin-off was both shows would flourish but Holiday's show didn't nearly have the same chemistry as Alice. Flo lasted till the end of their 2nd season in 1981. Alice didn't go off the air until 1985.
Bea Arthur walked away from The Golden Girls in 1992 leaving her castmates and their highly successful show on NBC. Estelle Getty, Betty White, and Rue McClanahan left the network and signed on for a spin-off starring Don Cheadle and Cheech Marin called The Golden Palace. The premise is that those three invested in Miami based hotel, and it initially gained a substantial audience which quickly vanished leading to its cancellation in 1993.
Do you remember the show Living Dolls? The spin-off was based on a character from Who's The Boss who played Samatha's best friend (Leah Remini) who is discovered by a modeling agency which changes her life forever. This show also had a very young Halle Berry in it as well. Despite Remini's character being one of the more amusing people on Who's The Boss when she was on the show, this show was horrid and only lasted 12 episodes.
The Conners, best case scenario, achieves a level of success which is on-par with Archie Bunker's Place (The spin-off to All In The Family which lasted four seasons). Even in that instance, this show's biggest star hadn't left.
2. How often has the cast been able to carry projects on their own? 
While I'm a huge fan of the entire cast (John Goodman, Laurie Metcalf, Sara Gilbert, Sarah Chalke, Michael Fishman, Emma Kenney, Sandra Bernhard), the biggest obstacle they face might be themselves. Can anyone provide me with an instance where anyone in the cast has successfully carried a project on their own? Everyone in this cast flourishes when they are part of a well-cast ensemble. The problem with this ensemble is that you've removed an essential piece of it.
3. Writing for Roseanne is drastically different than writing for anyone else
Whether people want to admit or not, Roseanne is a talented comedian who has a connection with middle-class America. Recognizing this doesn't mean anyone has to agree with any actions or statements she's made. The show's narrative centers around the life and love that Dan and Roseanne have built. Roseanne's over the top abrasiveness and Dan's stubbornness are critical ingredients to the show being so relatable for so long.
Remove Roseanne and your missing a crucial comedic element which is tied to the show's success. Roseanne had Whitney Cummings and Wanda Sykes assisting in the writing process which made each episode pop comedically. Who is going to write for the show? Will it be the same team? Many a spin-off has found out rather rapidly that writing for an ensemble drastically changes when vital members of the cast depart.
4. Who is the star of 'The Conners'?
It's a simple question, now that Roseanne is gone, who is the star of the show? What's going to draw the same fan base back in and made them want to stick with the show?
5. Who will fill the void? 
Roseanne's departure from this ensemble is drastic. It's on par with Dorothy leaving The Golden Girls and when John Ritter suddenly passed away during the height of Eight Simple Rules For Dating My Teenage Daughter. 
ABC is asking audiences to stick with a show minus its most dynamic character. Who is going to fill the void? They will try and pull off of the unthinkable and bring in someone to the cast (much the same way NBC replaced Shelly Long with Kirstie Alley when she left Cheers for a bigger payday in Hollywood) hoping they don't miss a beat. This move also has been made before.
Sandy Duncan replaced Valarie Harper on Valarie's Family (later to be known as Valarie then The Hogan Family) which only lasted a few seasons until early 1991 when the show was canceled. Eight Simple Rules For Dating My Teenage Daughter was shortened to Eight Simple Rules casting James Garner and David Spade following Ritter's death but neither could change the shows fate when it went off the air in 2005.