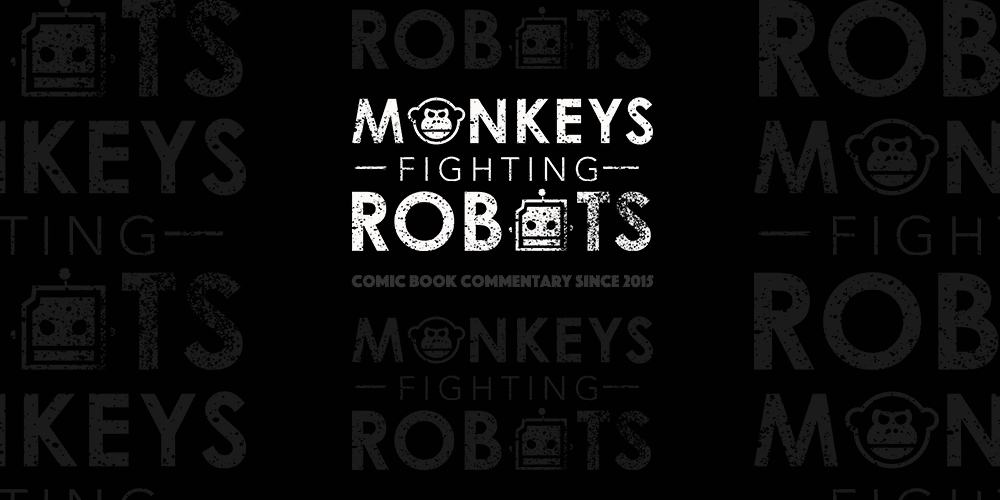 ABC is bringing back tv's current #1 Series without its star Roseanne Barr. According to The Hollywood Reporter, ABC and executive producer Tom Werner hammered out a straight to series 10 episode order with the spotlight being placed on Dan (John Goodman) and the rest of the Conner clan. ABC provided The Hollywood Reporter with a summary of where this new series is headed –
The Conner family who, after a sudden turn of events, are forced to face the daily struggles of life in Lanford in a way they never have before.
Werner and Barr came to an agreement allowing the show to continue provided she doesn't benefit financially or has creative control. Sources have told The Hollywood Reporter the controversial comedian retains the rights to the character Rosanne Conner and any future reboots or spinoffs beyond 'The Conners'. Barr released this statement –
"I regret the circumstances that have caused me to be removed from Roseanne. I agreed to the settlement in order that 200 jobs of beloved cast and crew could be saved, and I wish the best for everyone involved"
Werner added –
"We are grateful to have reached this agreement to keep our team working as we continue to explore stories of the Conner family."
'The Conners' will star John Goodman, Laurie Metcalf, Sara Gilbert, Lecy Goranson and Michael Fishman, with additional cast members slated to be added at a later date. It's not entirely shocking that a reboot is happening because ABC was on the hook to pay the cast for an 11th season even after the circumstances leading to its abrupt cancelation. The return of Roseanne indeed struck a nerve at it generated high ratings and thrived off of timely writing reflective of struggles plaguing working class America. Can this show survive without its star? Let us know what you think by leaving a comment below.