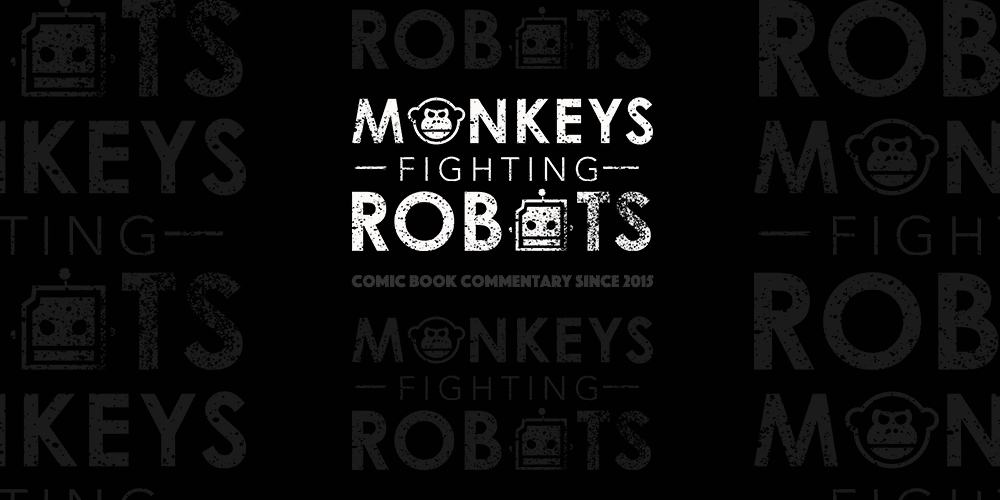 The 90s was one of the memorable decades in cinema history. It was the birth of the indie film movement, and a time of experimentation. Some years, such as 1994 or 1999, were so packed full of amazing films that it's almost impossible to pick out your favorite five. Others, like my own birth year 1992, were a bit more…mediocre. However, that only made it easier for me to pick my Five Favorite Films From The Year I Was Born. Here they are, the diamonds in the rough (you'll get that reference when you see number two):
5. Wayne's World
I still can't listen to "Bohemian Rhapsody" without thinking about this movie. Wayne's World is the most successful feature film to ever come out of Saturday Night Live, and for good reason. It's pure and simple entertainment, it features standout performances from 90s icons, and it captures the essence of rock-and-roll culture.
In the end, comedies are meant to make you laugh, and Wayne's World is able to do that repeatedly without devolving into mindless drivel. Party on.
4. Batman Returns
Batman Returns was the one and only American superhero film of 1992. To put that in perspective, six have been released so far this year and it's only September.
After the groundbreaking success of 1989's Batman, the studio gave Tim Burton more creative control on the sequel. As a result, Returns is more stylized, more gothic, and more Burtonesque in every sense of the word. It's also somewhat campy and it doesn't hold a candle to the superhero movies of today, but as far as early films of the genre go, this is one of the best.
3. My Cousin Vinny
I enjoy this movie even more these days, ever since I became a born-and-raised New Yorker transplanted to rural Florida.
The best comedies are ones where the humor comes from true to life situations, and it doesn't get more true to life than My Cousin Vinny. On top of being a laugh-out-loud comedy, it's also a compelling courtroom drama that gets better with each watch. There isn't a poor performance to speak of, featuring stars Joe Pesci, Marisa Tomei, and Ralph Macchio at the height of their powers. Plus it's just so damn quotable (I make sure to slip the phrase "two yutes" into casual conversation whenever possible).
2. Aladdin
90s kids had the good fortune of growing up during the Disney Renaissance. Some people may say that's what gives us our annoying optimism, but I say that those people are just jealous.
Yes, Aladdin has one of the strongest soundtracks of any Disney film. Sure, Jafar is one of the greatest and most sinister Disney villains. But what really makes this movie stand out as one of the best is Robin Williams' turn as Genie. Aladdin's big blue buddy absolutely steals the show, and is the reason kids and adults alike remember the animated feature as fondly as they do.
1. Reservoir Dogs
Two words: Quentin. Tarantino.
One of history's greatest filmmakers made his debut in 1992 with a small crime thriller about a heist gone wrong. Even though it got overshadowed two years later by Pulp Fiction, Reservoir Dogs is a masterpiece featuring everything audiences have come to love and expect from Quentin, from vulgar yet captivating dialogue to over the top violence. I could watch this movie on repeat without getting bored, and the opening diner conversation is still one of my favorite scenes from any Tarantino flick.
—
There you have it, my five favorite films from 1992. Do you agree or disagree with my choices? Do you Deadites hate me for not including Army of Darkness? Sound off in the comments below!