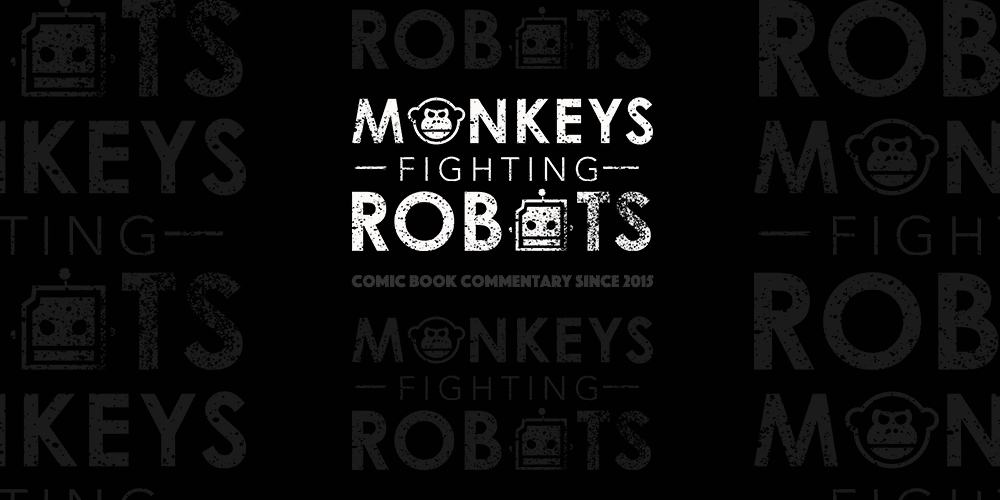 The official Justice League Twitter account has confirmed that the final trailer will be released this Sunday. Along with the announcement, the account dropped some cool character posters featuring the team.
Interestingly, it looks like the marketing is still hesitant to show Superman. I love the decision not to, as it will make his first appearance in the film something special. That said, however, I wouldn't be surprised if he makes his Justice League debut in the upcoming trailer.
What do you hope to see in the new footage on Sunday? I hope to keep the plot as under wraps as possible, as we still don't really know what the plot is. Warner Bros. did a spectacular job of marketing Wonder Woman, and it has yet to be seen if that will keep up with the final month leading to Justice League.
"Fueled by his restored faith in humanity and inspired by Superman's selfless act, Bruce Wayne enlists the help of his newfound ally, Diana Prince, to face an even greater enemy. Together, Batman and Wonder Woman work quickly to find and recruit a team of metahumans to stand against this newly awakened threat. But despite the formation of this unprecedented league of heroes—Batman, Wonder Woman, Aquaman, Cyborg and The Flash—it may already be too late to save the planet from an assault of catastrophic proportions."
Justice League is the first live-action adaptation of the characters on the big screen. It features Ben Affleck, Gal Gadot, Henry Cavill, Jason Momoa, Ezra Miller, Ray Fisher, Amy Adams, Amber Heard, J.K. Simmons, Willem Defoe, Ciarán Hinds, and Connie Nielsen.
The film will be released in theaters on November 17.