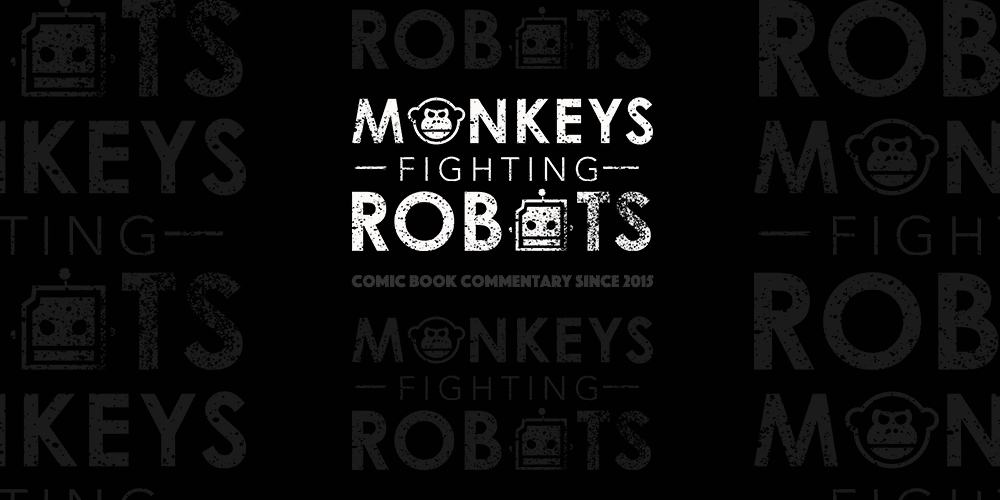 Image Comics has confirmed plans to adapt Rick Remender's Deadly Class for television. Remender will serve as an executive producer, as will the Russo Brothers, co-writer Miles Feld, Adam Targum (Banshee), and Mike Larroca (president of the Russos' Getaway Productions).
Sony Pictures TV has the package, and the company will be targeting cable networks and streaming services for distribution.
Deadline Hollywood got the scoop:
Written by Remender and Miles Feld, the Deadly Class TV series is an unlikely coming-of-age story set against the backdrop of late 80's counter culture which follows a disillusioned teen recruited into a storied high school for assassins. Maintaining his moral code while navigating a ruthless curriculum, vicious social cliques, and his own adolescent uncertainties may prove fatal.
Remender co-created Deadly Class with artist Wes Craig.
It's 1987. Marcus Lopez hates school. His grades suck. He has no money. The jocks are hassling his friends. He can't focus in class, thanks to his mind constantly drifting to the stunning girl in the front row and the Dag Nasty show he has tickets to. But the jocks are the children of Joseph Stalin's top assassin, the teachers are members of an ancient league of assassins, the class he's failing is "Dismemberment 101," and his crush, a member of the most notorious crime syndicate in Japan, has a double-digit body count.
Welcome to the most brutal high school on Earth, where the world's top crime families send the next generation of assassins to be trained. Murder is an art. Killing is a craft. At King's Dominion High School for the Deadly Arts, the dagger in your back isn't always metaphorical, nor is your fellow classmates' poison.