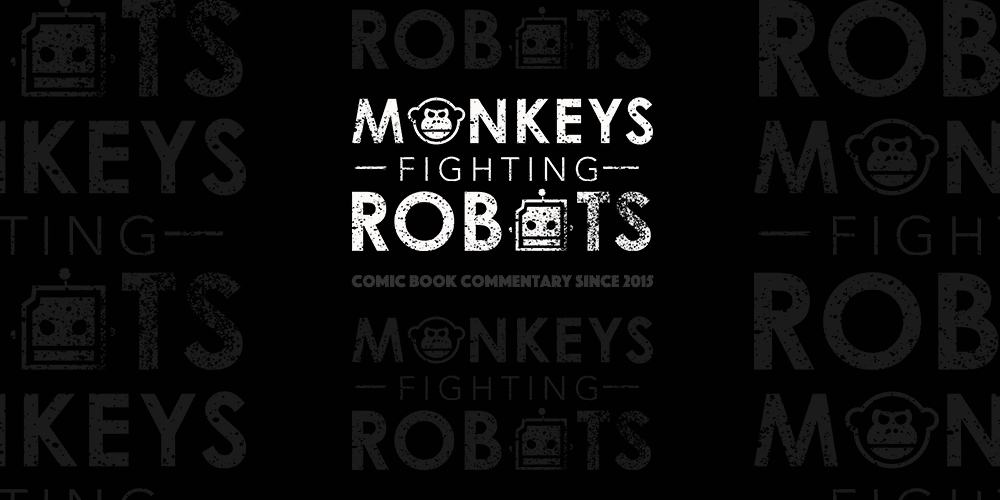 DC Comics held a panel at WonderCon on Saturday morning to announce the creative teams behind "Rebirth," the company's upcoming "don't-call-it-a-relaunch" relaunch. The writers and artists proceeded to talk about what fans can expect in their respective books, including what characters they plan to use. Most of the DC icons were accounted for, but a few remain missing in action.
Now obviously not every character can get their own solo title, and not every one can be on a team. Was anyone really expecting someone like Elongated Man to be a part of "Rebirth?" It's doubtful; his appearance would feel out of place. But there were several absent characters of note that fans actually want to see, and whose presence would make sense.
These characters may still appear in some capacity. Chief Creative Officer Geoff Johns said that a beloved character will return when "Rebirth" begins, and that another character will die; either of those characters could be on this list.
Plus there's an upcoming Justice League of America book that's being kept under wraps, and any number of the heroes below could be involved in that as well.
With all of that in mind, let's look at the biggest names still missing from DC Comics: "Rebirth."
Honorable Mention: Earth-2
When DC Comics put out their initial "Rebirth" press release, Earth-2 had its own "Rebirth" special and its own monthly series. But the book had no mention at the publisher's WonderCon panel. Could this have something to do with the secretive Justice League of America book (which had no mention in that press release)?
Shazam
Shazam is prominently displayed on the cover of the DC Universe: Rebirth 80-page special, but he's not mentioned in any of the books that come afterwards. Could Billy Batson be the casualty that Geoff Johns referred to?
Booster Gold
Booster Gold has been at the center of several multiverse shattering events, and yet he is no where to be found during "Rebirth." How could DC bring back Ted Kord and not bring back Booster?
Martian Manhunter
J'onn is also on the DC Universe: Rebirth cover without being mentioned in any of the new books. His solo "New 52" title is currently ongoing, so is he just disappearing once "Rebirth" starts?
Bluebird
Cassandra Cain and Stephanie Brown will both be part of Batman's team in Detective Comics, but their friend Harper Row seemingly won't be. Since she's a Scott Snyder original character, maybe she'll pop up in All Star Batman instead?
Mister Miracle
Scott Free is currently playing a central role in "Darkseid War," but he's absent from "Rebirth's" Justice League. Hopefully he isn't being swept under the rug again.
Plastic Man
"Eel" O'Brian had a small cameo during Forever Evil, and fans hoped that it meant his superhero alter ego would soon be reentering the DCU. Was the cameo just a simple Easter Egg after all?
The Atom
The Atom is a fan favorite who was terribly underutilized during "The New 52." DC should want him in a current book; he's a major character on their Legends of Tomorrow TV show. Putting him in a comic book concurrently is just smart business.
Firestorm
Firestorm seemed to quietly fade away in "The New 52," and now he's been relegated to DC's new anthology book. It's strange, since he too is a main character on Legends of Tomorrow.
Beppo the Super-Monkey
#bringbackbeppo
—
Who else did you notice is missing from "Rebirth?" Let us know in the comments!
Watch the full panel from WonderCon:
[embedyt] http://www.youtube.com/watch?v=MeclvTBvADI[/embedyt]