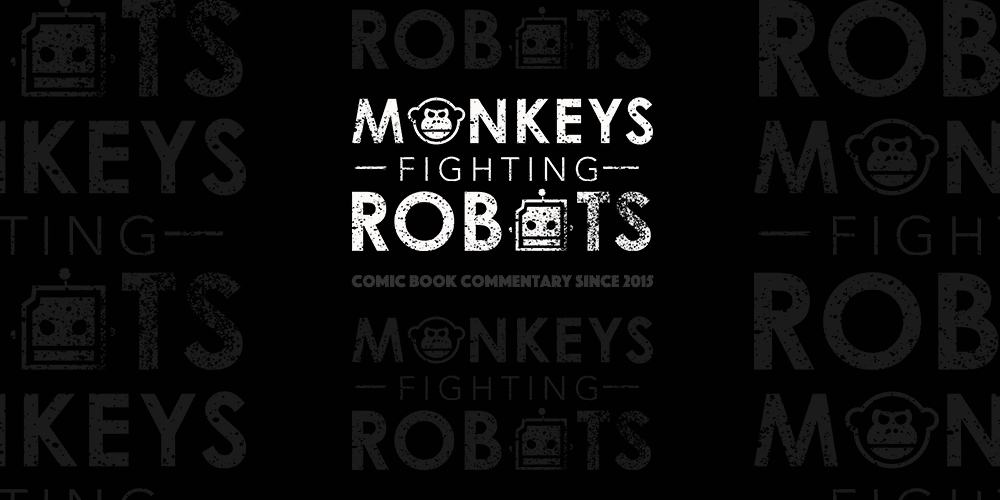 In the latest episode of Kieran's Movie Space, Kieran reviews the latest Marvel show to land on Netflix, Daredevil season three! Is this the best season so far? Is Kingpin still the best villain in the Marvel Cinematic Universe? Listen to the spoiler-free review below!
More – 'The Haunting Of Hill House' Review: A Terrifying & Beautiful Horror Series
If you like what you hear, it would be awesome if you hit the like/subscribe buttons and drop a comment in the appropriate section.
Listen to the review below:
[embedyt] https://www.youtube.com/watch?v=_71xTEpksWk[/embedyt]
---
What is Marvel's Daredevil?
The first in a planned series of shows detailing the Marvel universe, "Daredevil" follows Matt Murdock, attorney by day and vigilante by night. Blinded in an accident as a child, Murdock uses his heightened senses as Daredevil to fight crime on the streets of New York after the sun goes down. While Murdock's day job requires him to believe in the criminal justice system, his alter ego does not follow suit, leading him to take the law into his own hands to protect his Hell's Kitchen neighbourhood and the surrounding communities.
What Is Kieran's Movie Space?
Kieran's Movie Space is an insightful, fun and reliable new podcast for fans of all things cinema. Host Kieran McLean delivers in-depth reviews of the latest movie releases, from small indie movies to massive blockbusters. New episodes weekly…or whenever I feel like posting.