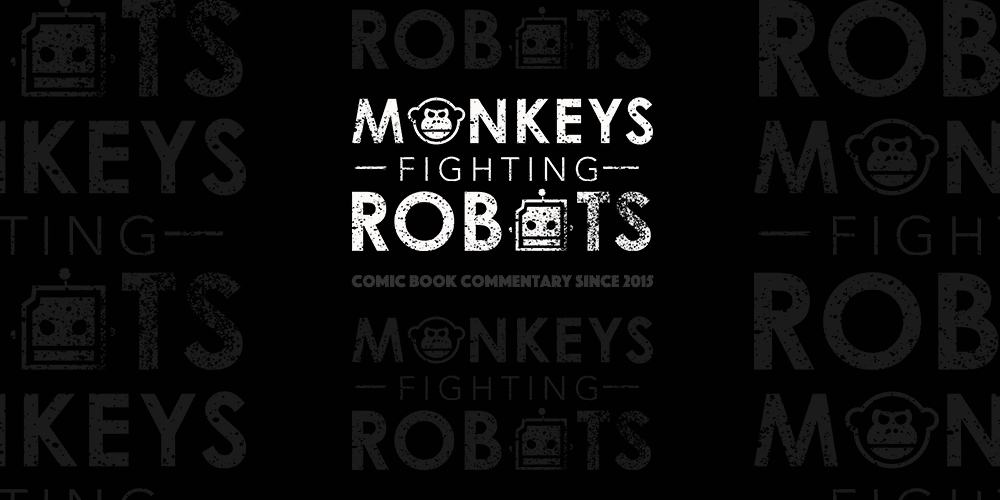 ---
In the latest episode of Kieran's Movie Space, Kieran delivers his spoiler-free review of Netflix's terrifying new original series, The Haunting Of Hill House. Is this the scariest TV series of all-time? Is the story worth the nightmares and constant fear? Listen to the review below and find out!
More – 'First Man' Podcast Review: An Emotional And Inspiring True Story
If you like what you hear, it would be awesome if you hit the like/subscribe buttons and drop a comment in the appropriate section.
Listen to the review below:
[embedyt] https://www.youtube.com/watch?v=9UeDDRPGZ9E[/embedyt]
---
---
What Is The Haunting Of Hill House?
Following a group of siblings who, as children, grew up in what would go on to become the most famous haunted house in the country as tragedy forces them — now adults — back to the house to confront the ghosts of the past.
What Is Kieran's Movie Space?
Kieran's Movie Space is an insightful, fun and reliable new podcast for fans of all things cinema. Host Kieran McLean delivers in-depth reviews of the latest movie releases, from small indie movies to massive blockbusters. New episodes weekly…or whenever I feel like posting.