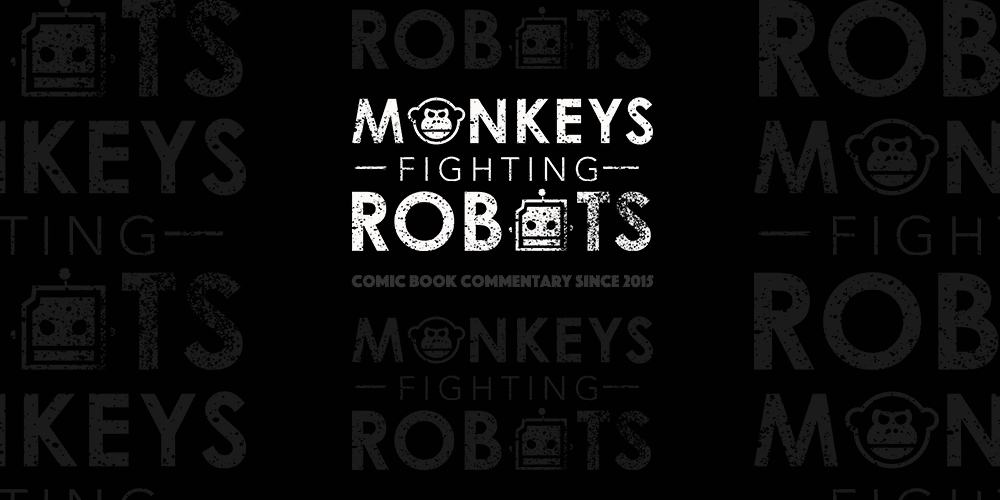 To celebrate Star Wars Day, Lucasfilm has released the first official clip from SOLO: A STAR WARS STORY.
More – SOLO: A STAR WARS STORY: Alden Ehrenreich Reveals Three-Film Deal With Lucasfilm
In the first clip, we see that a few TIE fighters are chasing the Millenium Falcon (and it's occupants). Han (Alden Ehrenreich), who is in the pilot's seat, states that they need to divert auxiliary power to the rear deflector shields, but unfortunately, his current co-pilot Qi-ra (Emilia Clarke) doesn't know how to do that. Enter Chewie, who jumps into action and cements himself as Han's new (and future) co-pilot. The clip also features the hilarious moment from the trailers, in which Chewbacca reveals to a shocked Han and Qi'ra that he is 190 years old.
Watch the clip below:
[embedyt] https://www.youtube.com/watch?v=DgaC0ytqdv4[/embedyt]
---
The great thing about this clip is that we get to see the chemistry between Alden Ehrenreich's Han and Chewie, who is played by Joonas Suotamo. Han and Chewie have what is arguably the most iconic cinematic friendship, so fans will be happy to see that the duo have great chemistry in SOLO: A STAR WARS STORY. There's a tiny moment towards the end of the clip where Han looks at Chewie with a smile, and I'll admit to getting a few goosebumps.
Did you enjoy the clip? Let us know in the comments section below!