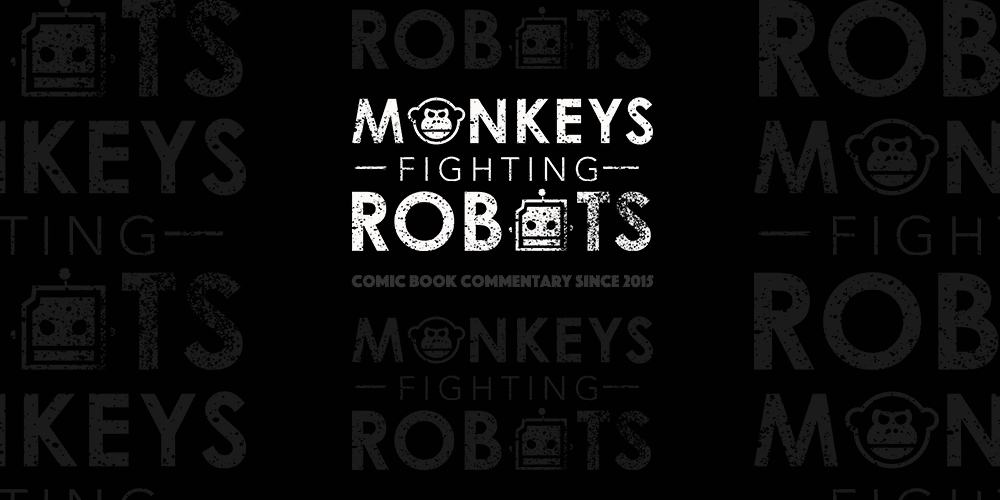 Way back in June's Batman #24, the Caped Crusader got down on one knee and asked his longtime love interest Catwoman to be his bride. More accurately, he demanded, "Marry me."
The proposal made major waves in the comic book community, with many fans asking, "should Batman get married?" However, before receiving her answer, Bruce tells Selina that he must tell her about his greatest failure. Only then will she truly know him and be able to answer his proposal. Issue #25 began "The War of Jokes and Riddles" and in this week's issue #32 – eight issues later – the flashback concludes and we finally have Cat's answer.
*SPOILERS AHEAD FOR BATMAN #32*
.
.
.
.
In the final panel of the new Batman, Catwoman answers "YES" to the Dark Knight's proposal.
"The War of Jokes and Riddles" concludes with Bruce revealing that he once snapped and attempted to kill the Riddler, only to have the Joker interfere and stop him. This is his greatest shame. "I'm not some knight in the dark. I'm just what he made me," he says. "Cat…I…I love you. I have to love you. But that doesn't mean…it isn't…I'm…you don't have to love me."
Selina's response is a beautiful monologue written by Tom King, one that boils down to "who cares?" Compared to what they have together, and what they can have together, Cat believes their past tragedies mean little to nothing.
"That to me is what true love is," says King. "It's showing who you truly are to someone. It's letting someone know deep down who you are and that's horribly frightening and it scares Batman as much as anything ever has."
---
Batman #32 is out this Wednesday, October 4th. You can read our full review when the book hits shelves.
After this story leaked by another outlet, USA Today was granted permission to publish their planned exclusive.