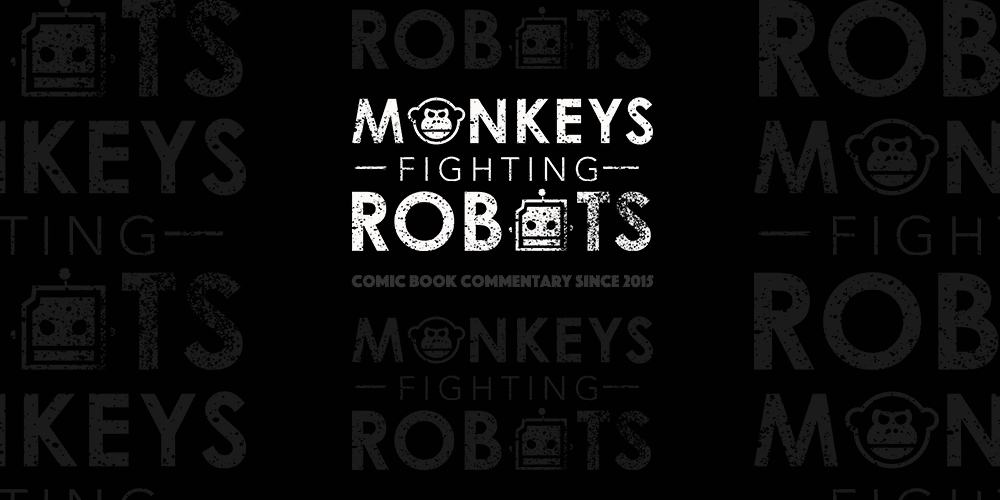 Final Warning: SPOILERS ahead for Batman #24.
Batman issue 24 hits stores tomorrow, but the issue's cliffhanger ending has already hit the internet: Bruce Wayne asks Selina Kyle, Catwoman, to marry him.
View the issue's final page here:
Writer Tom King had plenty to say on the subject. USA Today got the exclusive:
It's the culmination of their 75-year relationship "into one unprecedented moment," says Batman writer Tom King. "I want people to go home and be like, 'Should she marry him? Should she say yes?' There's a whole conversation that could come out of this."
"Everyone's done vengeance, everyone's done 'The night is so dark,' " King says. "Giving Batman more pain doesn't reveal anything about his character because he's taken as much pain as he can. But giving him love and joy, that combines with the tragedy of his past into something new and never done before."
"Catwoman is someone who's seen his pain and has been through stuff as bad as he has been through," King says. "She says, 'Look, both of us are broken, but we can be broken together.' "
King's run on the book has focused heavily on the relationship between Bruce and Selina; issue 24 is just the culmination of that. Fans will have to wait to hear Catwoman's answer though. Issue 25 starts "The War of Jokes and Riddles," a flashback tale. USA Today reports, "Batman tells Catwoman that before she marries him, he needs to tell her about his darkest moment."
What are your thoughts on the news? Should Batman marry? Keep it tuned to Monkeys Fighting Robots for more coverage of this event when Batman hits shelves tomorrow.