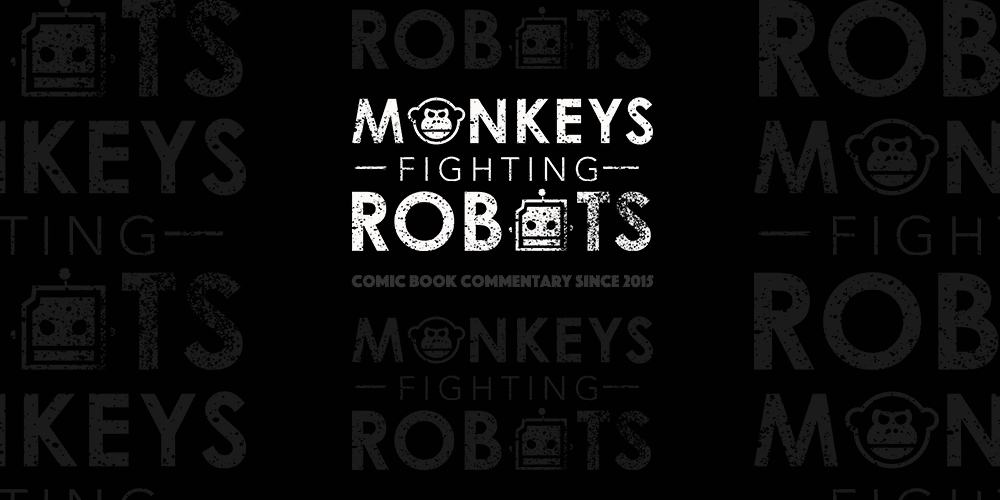 Ahead of 2018 San Diego Comic Con, the publisher BOOM! Studios has announced it has acquired the license to Joss Whedon's Firefly.
That's right, the iconic science fiction phenomenon is going BOOM! As part of the partnership, the publisher will release new monthly comic book series, limited series runs and original graphic novels, which will all expand on the story created in the television series and feature film, Serenity.
Whedon's creation is set 500 years in the future, one riddled by universal civil war, and follows the crew of the Serenity, a wandering transport spaceship. The crew, led by Captain Malcolm 'Mal' Reynolds, take on various jobs, some illegal, to stay afloat. The team is 'thrust together by necessity, but stay together out of loyalty', and face constant challenges while avoiding capture by the galactic Alliance.
Come November, Firefly #1 will hit shelves via the creative team of Greg Pak and Dan McDaid. The story will pick up at the battleground where the saga began and reveal a secret that just might end it all. The story of the intergalactic civil war, Unification War, will finally be told.
"It's high time we got to see the full story of Mal and Zoe's meeting and mission in the War of Unification—the good and bad that the pressure of war brings out in them, and the unforeseeable consequences," said Whedon. "Greg Pak and Dan McDaid are bringing a unique voice to the world of Firefly. It's an important story for any dedicated browncoat to read, but more importantly, it's a big gorram adventure."
Arriving the same day will be a collection of previously-released Serenity comic books, for the first time, that serve as sequels to the film, Firefly: Legacy Edition Book One.
Click HERE for the complete release via BOOM! Studios.