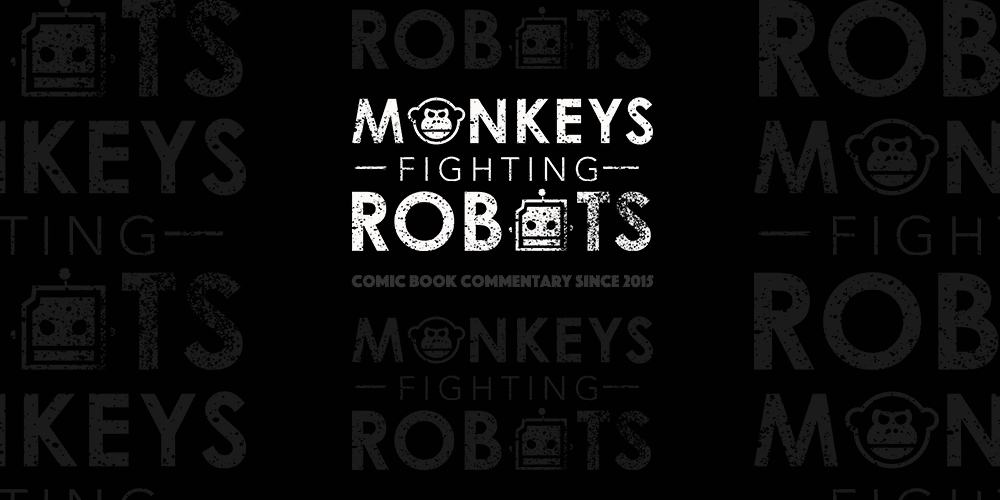 As we all know, earlier in the year Zack Snyder had to step away from Justice League due to personal reasons regarding his daughter. After his departure from the film, Warner Bros. signed Joss Whedon to finish directing the picture.
Fox 5 DC talked to Justice League cast members Ezra Miller, Ray Fisher, and Ben Affleck; Affleck discussed Snyder's importance to the movie.
"Zack cast this movie, he made the two movies prior, [Justice League] is very heavily informed by the work that went into it ahead of time — including design and script and everything else. So it's Zack's movie."
Following that, he mentioned that Whedon improved the overall film.
"We got lucky, we had [Joss Whedon] come in who kind of worked off Zack's template, and also added his own flavor and his own stuff to it, and I think made the movie better," Affleck added. "Although, I wouldn't necessarily want to have two directors on every movie, I do think it was an interesting way of doing it."
It remains to be seen how the two directing styles will blend. Snyder has continually brought darker tones to the DC Universe, wheereas Whedon usually takes a lighter approach.
"Fueled by his restored faith in humanity and inspired by Superman's selfless act, Bruce Wayne enlists the help of his newfound ally, Diana Prince, to face an even greater enemy. Together, Batman and Wonder Woman work quickly to find and recruit a team of metahumans to stand against this newly awakened threat. But despite the formation of this unprecedented league of heroes—Batman, Wonder Woman, Aquaman, Cyborg and The Flash—it may already be too late to save the planet from an assault of catastrophic proportions."
Justice League comes to theaters on November 17? Are you looking forward to the DC team-up movie? Comment below, let us know.