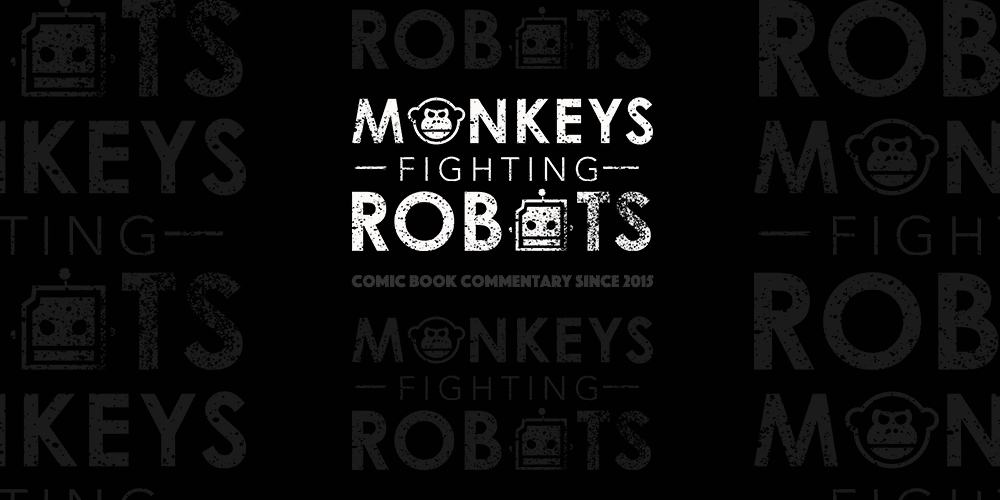 Avengers: Infinity War is the perfect blend of emotional resonance, heart-racing action sequences, and a narrative which is both relentless and shocking.
There is nothing about the Russo brothers latest addition to Marvel Cinematic Universe which feels familiar and yet audiences will be transfixed by our heroes (which we have grown attached to) as they face their gravest challenge. How far are these individuals willing to go in order save humanity?
In the interest of keeping the review free of any spoilers, the summary is going to be extremely basic. Avengers: Infinity War picks up right where Thor: Ragnarok left off. Thanos (Josh Brolin) is hell-bent on acquiring all six Infinity Stones to bring balance to the universe by wiping out half of humanity. Can the worlds mightiest heroes stop what appears to be their inevitable doom?
What stood out first and foremost was the chemistry exhibited by the biggest cast in Marvel history. Chris Pratt and Robert Downey Jr. are outstanding together and left me wondering why they haven't done any other projects together. Chris Hemsworth certainly brought the house down during his scenes with the entire Guardians crew. Indeed, it's lovely to have a narrative which oozes originality, but the whole cast brought Christopher Markus and Stephen McFeely's words to a whole other level.
One of the many moments which will floor audiences is how Markus and McFeely crafted Thanos's character. Unlike previous Marvel villains who seem driven to commit evil, the Mad Titan feels he's doing a good deed by cleansing our world in order to preserve our existence. He's driven by a burning desire to see a balance throughout the cosmos. Thanos considers the Infinity Stones as a way to achieve what appears unattainable. It's undoubtedly clear after seeing the film why Josh Brolin was cast as Thanos because needed a seasoned actor who would efficiently project his depth.
The performances in Avengers: Infinity War were precisely perfect. Up until now, most Marvel films have rarely given glimpses of the humanity each character possesses. Even during the darkest moments, the Avengers rarely showed fear or indecision. Audiences will witness an incredible amount of uncertainty and loss. What happens when those who protect us have run out of answers? Showing the vulnerability of these characters made those emotional beats sting even harder.
Markus and McFeely's narrative strikes a haunting tone while still allowing for just enough moments of levity, and just when everything seems safe, the story takes another tragic turn. The Russo brothers keep the pace extremely brisk avoiding any lulls. Cinematographer Trent Opalach does tremendous work capturing the non-stop action sequences and truly shines during the battle of Wakanda. Alan Silvestri's musical score is able to capture the sheer excitement of this cinematic event while enhancing those emotional beats found throughout the film.
Avengers: Infinity War has set a new standard for superhero films. Depth in a Marvel movie can be achieved even if it comes at great sacrifice.
Brace yourself! I'm not sure anyone is ready for what they're about to see.