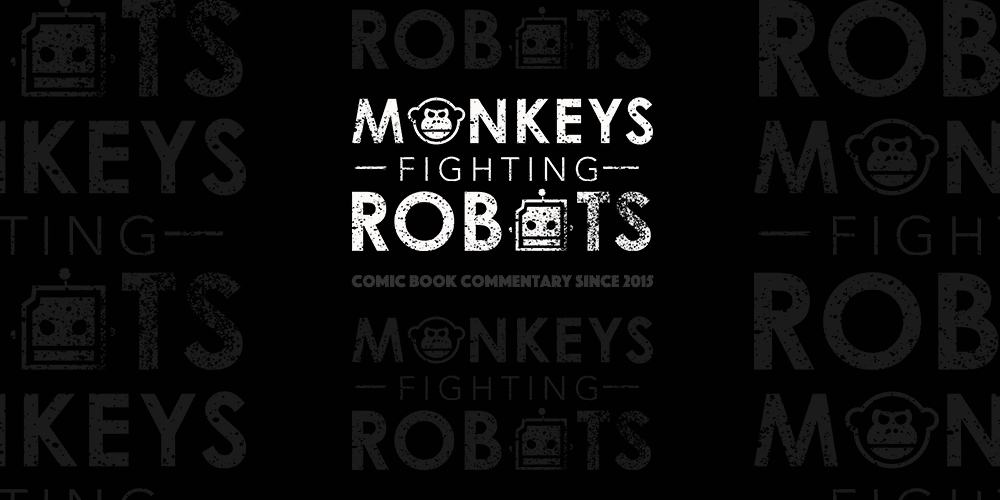 Entertainment Weekly just dropped an excellent new still from Marvel's Ant-Man And The Wasp, which shows the worlds smallest superheroes racing into action.
More – ANT-MAN AND THE WASP Gets Its First Action And Comedy Packed Trailer
In the image, Paul Rudd's Ant-Man is shown flying atop one of his trusty ants, while Evangeline Lilly uses her superior costume to fly alongside her partner in crime.
Check out the image below:
"From the Marvel Cinematic Universe comes Ant-Man and The Wasp, a new chapter featuring heroes with the astonishing ability to shrink. In the aftermath of Captain America: Civil War, Scott Lang grapples with the consequences of his choices as both a superhero and a father. As he struggles to rebalance his life with his responsibilities as Ant-Man, he's confronted by Hope van Dyne and Dr. Hank Pym with an urgent new mission. Scott must once again put on the suit and learn to fight alongside the Wasp as the team works together to uncover secrets from the past."
Ant-Man And The Wasp is directed by Peyton Reed and stars Paul Rudd, Evangeline Lilly, Michael Douglas, Michael Peña, Bobby Cannavale, Judy Greer, Abby Ryder Fortson, Tip "T.I." Harris and David Dastmalchian. The film will also introduce Michelle Pfeiffer and Laurence Fishburne, along with Hannah John-Kamen, Walton Goggins and Randall Park to the Marvel Cinematic Universe.