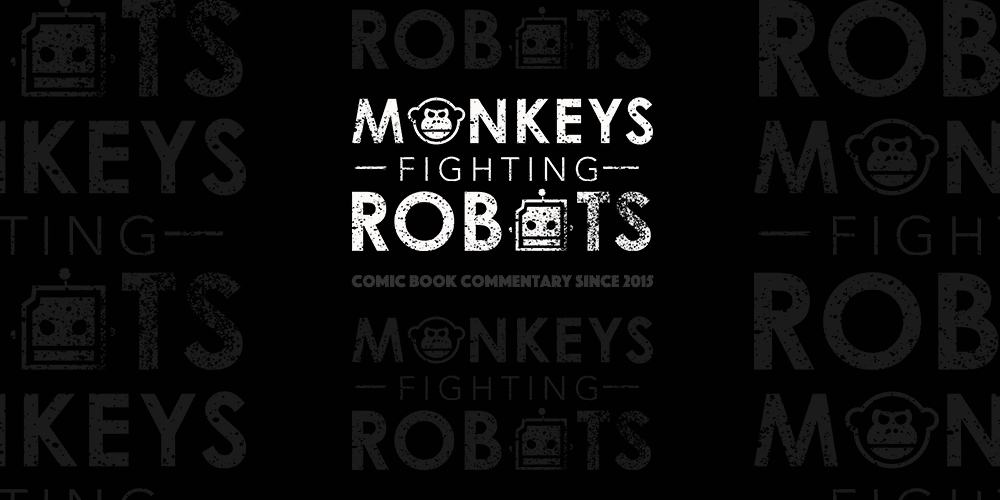 Yesterday, we were given an amazing new look at Zack Snyder's Justice League with the final trailer. Today, Warner Bros. and DC Films have revealed an alternate version of the same trailer, which offers some amazing new footage and dialogue.
More – NYCC: Final 'Justice League' Trailer Has Been Released
The alternate trailer is titled Unite and features more dialogue from Wonder Woman (Gal Gadot) as she tries to recruit Cyborg (Ray Fisher) into the League. We also get new underwater shots of Aquaman (Jason Momoa) as he fights Steppenwolf and some amazing new dialogue from Batman (Ben Affleck).
Check out the trailer below:
Fueled by his restored faith in humanity and inspired by Superman's selfless act, Bruce Wayne enlists the help of his newfound ally, Diana Prince, to face an even greater enemy. Together, Batman and Wonder Woman work quickly to find and recruit a team of metahumans to stand against this newly awakened threat. But despite the formation of this unprecedented league of heroes—Batman (Ben Affleck), Wonder Woman (Gal Gadot), Aquaman (Jason Momoa), Cyborg (Ray Fisher) and The Flash (Ezra Miller) —it may already be too late to save the planet from an assault of catastrophic proportions.
Starring Ben Affleck, Gal Gadot, Henry Cavill, Jason Momoa, Ezra Miller and Ray Fisher, Justice League lands in cinemas on November 17, 2017.