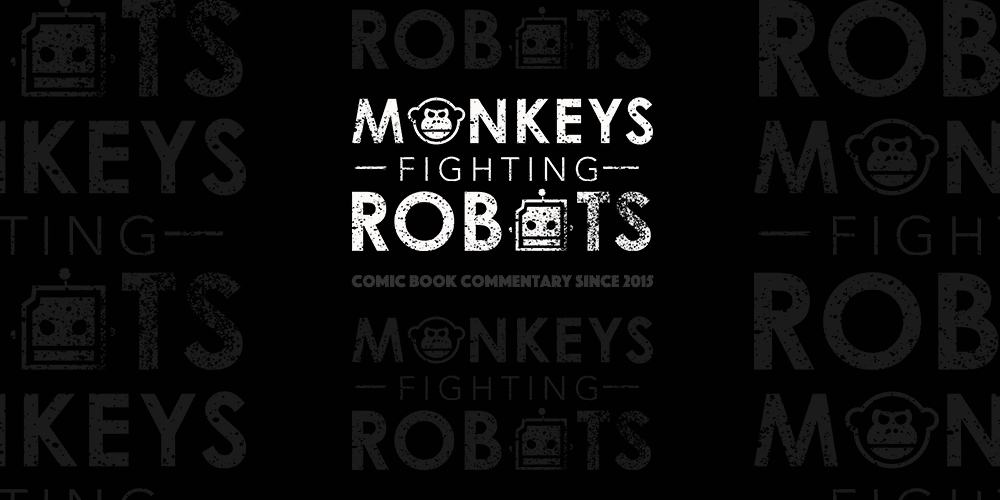 DC and Warner Bros. have released a brand new trailer for 'Justice League'. Check it out below.
So it seems like Superman is definitely back. That also featured the trend we've been seeing of a decidedly lighter tone than the movie originally projected. And personally, I give it points for the David Bowie song!
What do you guys think? Are you excited for 'Justice League'? Comment and discuss below!
About "Justice League"
Ben Affleck, Henry Cavill, Gal Gadot, Raymond Fisher, Jason Momoa and Ezra Miller star in the action adventure "Justice League." Fueled by his restored faith in humanity and inspired by Superman's selfless act, Bruce Wayne enlists the help of his newfound ally, Diana Prince, to face an even greater enemy.  Together, Batman and Wonder Woman work quickly to find and recruit a team of metahumans to stand against this newly awakened threat.  But despite the formation of this unprecedented league of heroes—Batman, Wonder Woman, Aquaman, Cyborg and The Flash—it may already be too late to save the planet from an assault of catastrophic proportions.  "Justice League" was directed by Zack Snyder from a screenplay by Chris Terrio and Joss Whedon, story by Terrio & Snyder.  Based on characters from DC Entertainment; Superman created by Jerry Siegel and Joe Shuster.  Charles Roven, Deborah Snyder, Jon Berg and Geoff Johns produced the film, with Jim Rowe, Wesley Coller, Curtis Kanemoto, Chris Terrio and Ben Affleck serving as executive producers. 
Opening on November 17 in 3D and 2D in select theatres and IMAX, "Justice League" will be distributed worldwide by Warner Bros. Pictures, a Warner Bros. Entertainment Company.