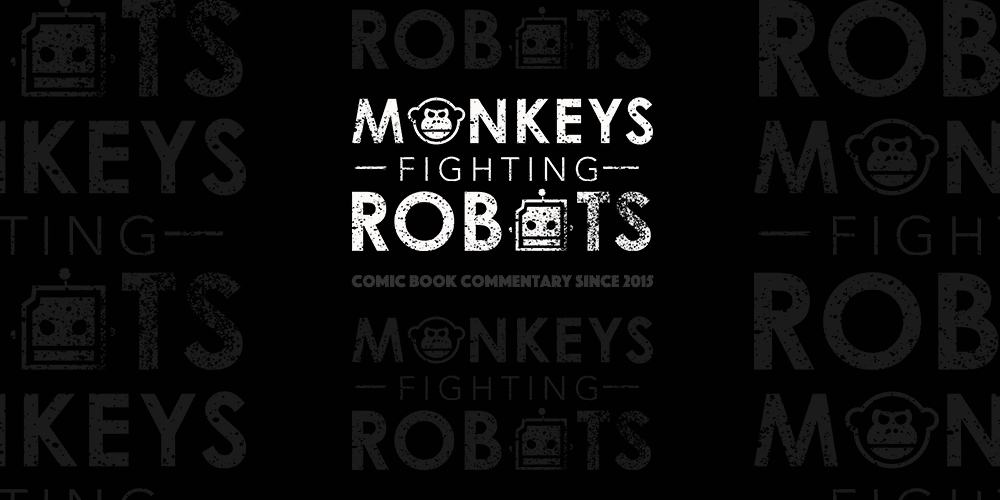 Disney has released the second official trailer for Ava DuVernay's adaptation of A Wrinkle In Time. The trailer, which debuted during the American Music Awards, gives us an incredible new look at the film and its talented cast.
More – Review: COCO Is Sure To Make You Cry Like A Baby (And You'll Love It)
Directed by Ava DuVernay, A Wrinkle In Time is an adaptation of the book by Madeleine L'Engle's. The film follows Meg Murry (Storm Reid), who journeys across the stars with her younger brother Charles (Deric McCabe), and her best friend Calvin (Levi Miller) to find her missing father, played by Chris Pine.
Watch the trailer below:
From visionary director Ava DuVernay comes Disney's "A Wrinkle in Time," an epic adventure based on Madeleine L'Engle's timeless classic which takes audiences across dimensions of time and space, examining the nature of darkness versus light and, ultimately, the triumph of love. Through one girl's transformative journey led by three celestial guides, we discover that strength comes from embracing one's individuality and that the best way to triumph over fear is to travel by one's own light.
Directed by Emmy(R) winner and Oscar(R) and Golden Globe(R) nominee Ava DuVernay from a screenplay by Oscar-winner Jennifer Lee based upon the beloved novel by Madeleine L'Engle, "A Wrinkle in Time" stars: two-time Academy Award(R) nominee Oprah Winfrey, Oscar and Emmy winner Reese Witherspoon, Emmy nominee Mindy Kaling, Gugu Mbatha-Raw, Michael Peňa and introducing Storm Reid, with two-time Emmy winner Zach Galifianakis and Emmy nominee Chris Pine.