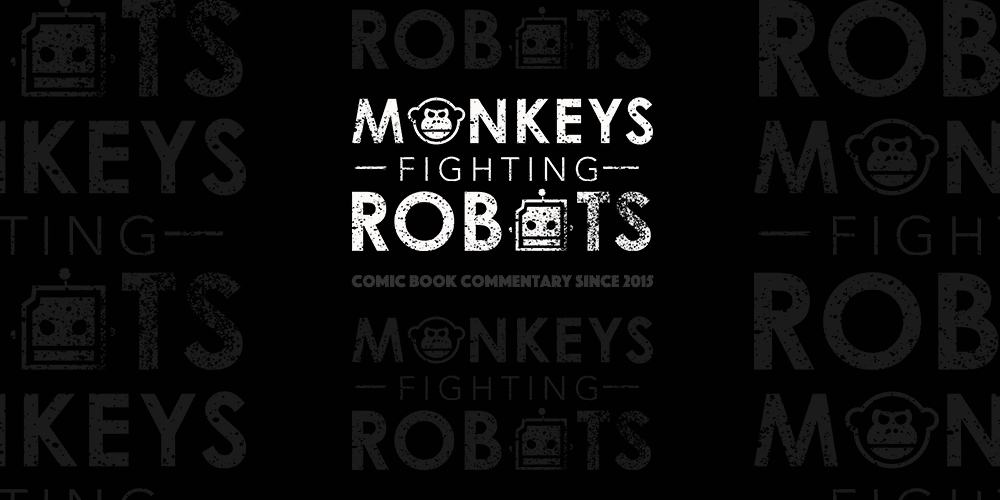 FX Networks has ordered a pilot for a series based on beloved and Eisner-winning comic book series Y: The Last Man, according to Deadline.  FX announced the order via Twitter on April 5th.
FX has ordered Y, a drama pilot from Michael Green based on the DC comic book series Y: The Last Man. https://t.co/fNf4YD64de

— FXNetworks (@FXNetworks) April 5, 2018
The comic book series, published by Vertigo from 2002-2008, starts with the mysterious, simultaneous death of all nearly all mammals with a Y chromosome.  The only male survivors are a bookish amateur escape artist, Yorick Brown, and his pet monkey Ampersand.  Amid the chaos caused by death on such a massive scale Yorick and Ampersand, along with superspy Agent 355, and a cast of other memorable characters, search the world over for answers and Yorick's girlfriend Beth.  Created by writer Brian K Vaughan (Saga, Paper Girls) and illustrator Pia Guerra, the series ran for 60 issues.
FX has already nailed one comic book show, Legion.  This new series, which is tentatively titled Y, is set to be helmed by Michael Green.  Green is no stranger to comics, having previously worked on Logan and Smallville.  The pilot will be directed by Melina Matsoukas who has previously directed episodes of Master of None and Insecure. 
While a pilot order is no guarantee that a show will make it to TV, there are a lot of comic book fans that hope Y will find its way into our homes soon.
Who do you think would make the perfect Yorick? Who kicks enough ass to bring Agent 355 to life?  Is the monkey from Friends still acting?  Let us know in the comments.