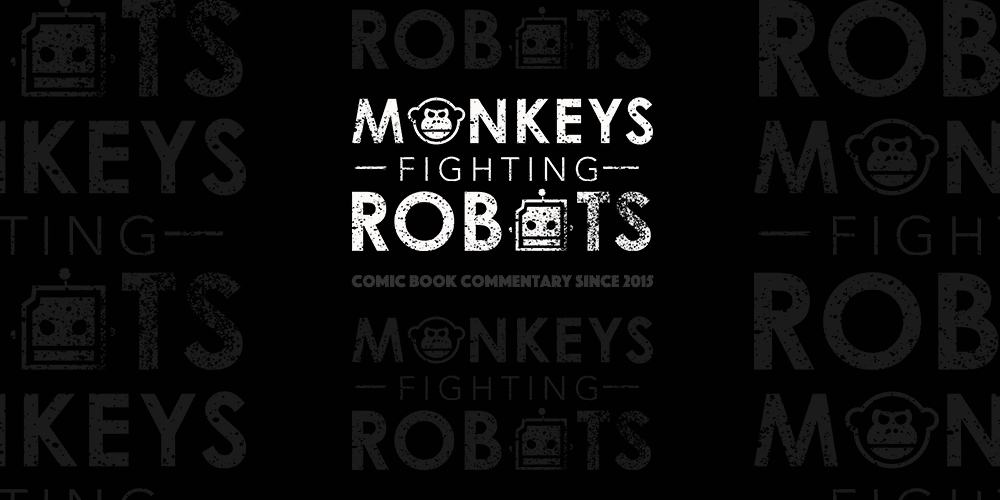 The second season of Legion kicks off with the depth and insanity the show has become synonymous with.
FX's mind-bending mutant drama is a profoundly confusing series. Nearly every choice made by Noah Hawley and his team keeps the audience guessing. However, the strongest episodes of Legion are episodes like 'Chapter Nine,' which combines confusion with well-paced storytelling. This episode gives next to no answers, but it sets up all the questions the audience should ask.
The episode picks up nearly a year after last season's cliffhanger. When we last saw David (Dan Stevens), he was whisked away by a mysterious black orb. 'Chapter Nine' has David return to his friends, who now work at Division 3. While the crew is happy that David has returned, they're suspicious he may have fallen under the control of the Shadow King. Everyone second-guesses David, but they need his help in stopping the Shadow King before he can reunite with his body.
While this episode overwhelms the senses, there's still a solid story. The episode does a great job setting up all the mysteries to come. David states the main mission outright – it's a race to see who can get The Shadow King's original body. It also illustrates all the inner conflicts within Division 3 really well. Legion sure loves its confusion, but it also sets up what questions viewers should ask.
The trademark confusion of the series works well because it's not (too) distracting. While the style is overwhelming, it aids the confusion within the story. Nearly every strange or confusing shot is there for a reason. Take the insane dance battle David has with Oliver Bird (Jermaine Clement) and "Lenny" (Aubrey Plaza). It's probably the weirdest psychic fight put to television, but it fits the world of Legion so well.
There's still so much in Legion that you can't predict. Can the "Future Syd" David met be trusted? What happened to David in the year-long break? Will Jon Hamm narrate more evil chicklet parables? Legion will give us our answers – but on its own terms.