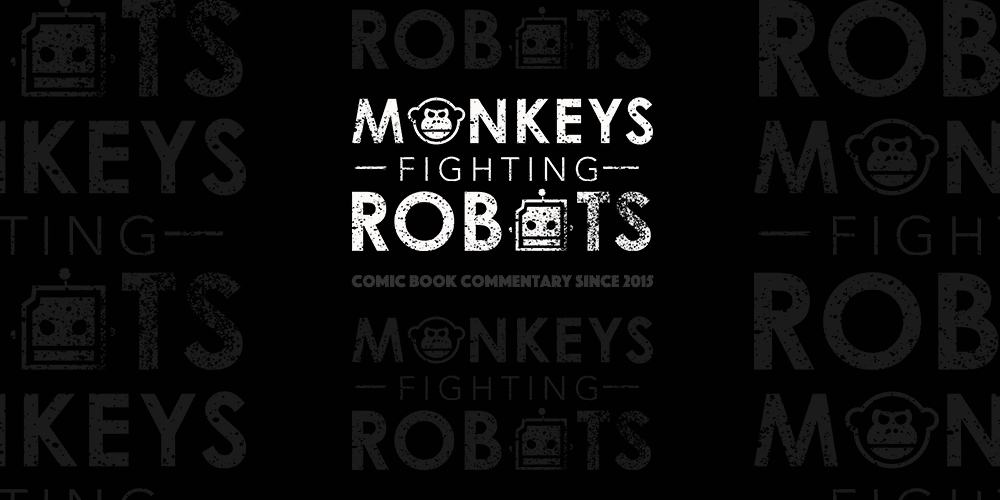 Well, it seems that the rumors are true. As Bleeding Cool,  who broke the story, is reporting that Wizard magazine is returning to the world of comics. And although the company's own website is curiously quiet on the subject, details have indeed emerged.
According to Bleeding Cool, it's going to be published quarterly, along with daily digital video news reports.They are also reporting that Nerdist's Brian Walton (who also currently heads the content of Wizard World.com) will be its Editor-In-Chief.
What do you guys think? As a comic's fan that got into the medium heavily in the '90s, the magazine was a huge part of my (and most of my friends') fandom. I picked it up as regularly as I did any comic I read. But can a print comics magazine survive in today's digital heavy market, even as a quarterly? Industry coverage is also all over the place, with comic book news breaking in outlets like USA Today and other mainstream media. I guess we shall have to see if they can add anything unique or perhaps work a nostalgia factor. Comment and discuss below!
Wizard: The Magazine of Comics, Entertainment, and Pop Culture was a magazine about comic books, published monthly in the United States by Wizard Entertainment from July 1991 to January 2011. It included a price guide, as well as comic book, movie, anime, and collector news, interviews, and previews.