A television series based on J.R.R. Tolkien's fantasy novels Lord Of The Rings may be on its way.  The Tolkien estate and Warner Bros. have been shopping around the idea for a TV show for months.  Now Amazon Studios is a potential buyer.
There's still a lot of work that needs to be done so it could be years before it's picked up. As of right now there's no writer, director, and rights by Tolkien estate haven't been issued.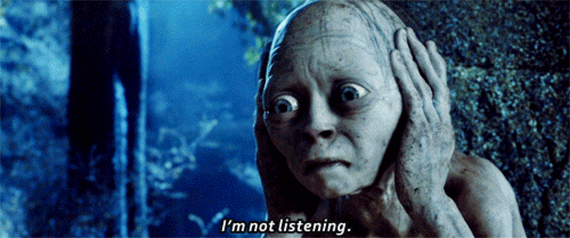 The Hollywood Reporter reports,the news comes four months after Warner Bros. and the Tolkien estate settled an $80 million lawsuit after a five-year battle. That came after Warners offshoot New Line and the Tolkien estate waged a courtroom battle over profit participation from the feature film franchise that consisted of The Fellowship of the Ring (2001), The Two Towers (2002) and The Return of the King (2003) as well as 2013 prequel The Hobbit. The property is a multi-billion-dollar worldwide franchise.
Keep checking Monkeys Fighting Robots for the latest updates!